Community stalwarts on Queen's Birthday honours list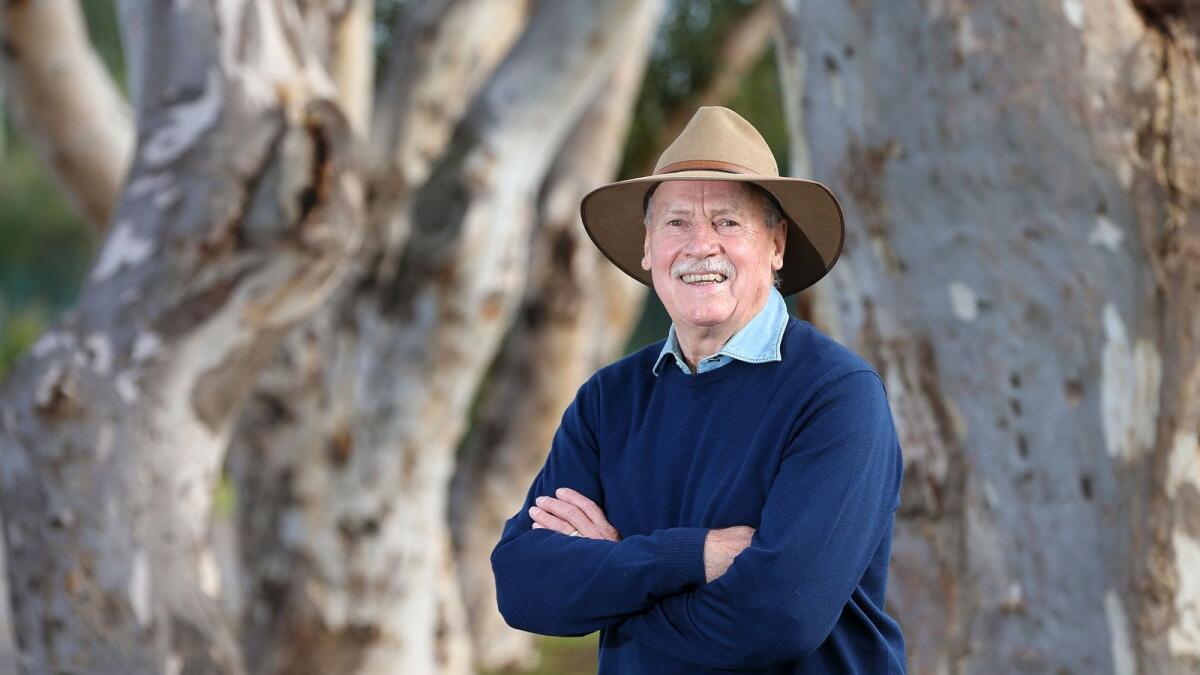 A university professor with a long list of national and international achievements and community stalwarts in Cobram and Nagambie have been recognised in the Queen's Birthday honours list.
Professor Tim Reeves has been made a member in the general division of the Order of Australia (AM) for his services to agricultural research and production.
Prof Reeves, currently based at the University of Melbourne's Dookie campus as professor-in-residence, is a former director-general of the International Wheat and Maize Improvement Centre in Mexico and has worked for the United Nations Food and Agricultural Organisation.
Prof Reeves has been co-director of the Victoria Drought Resilience Adoption and Innovation Hub since 2021 and has published more than 180 articles, paper and book chapters.
Cobram's Rachel McKay has been awarded an OAM for her service to the Cobram community.
She has been the record-keeper of the Cobram Cemetery Trust since 2004, as well as the secretary, treasurer and administrative officer during that time.
She has served on boards and committees at St Mary of the Angels Secondary College, Cobram Primary School, the public cemetery and Goulburn-Murray Water groundwater reference group.
She was involved with Knickers for Nairobi to collect underwear for young girls and teenagers in Kenya and has been an organiser and fundraiser for Australia's Biggest Morning Tea since 2001.
Nagambie's Ronda Richards has also been honoured with an OAM for her service to the Nagambie community.
She has been the treasurer of the Nagambie Water Festival for 13 years, was an inaugural member of Lakeside Larks and on the Australia Day Committee.
Mrs Richards was a Strathbogie Shire councillor for five years, a life member and former president of the Nagambie Netball Club and was heavily involved with the recreation reserve and tennis club.
She has also served as club secretary of the Nagambie Golf Club for more than 25 years. She is the current chair and women's captain and has also filled many other roles at the club.