Bloods fall to Katty, Barooga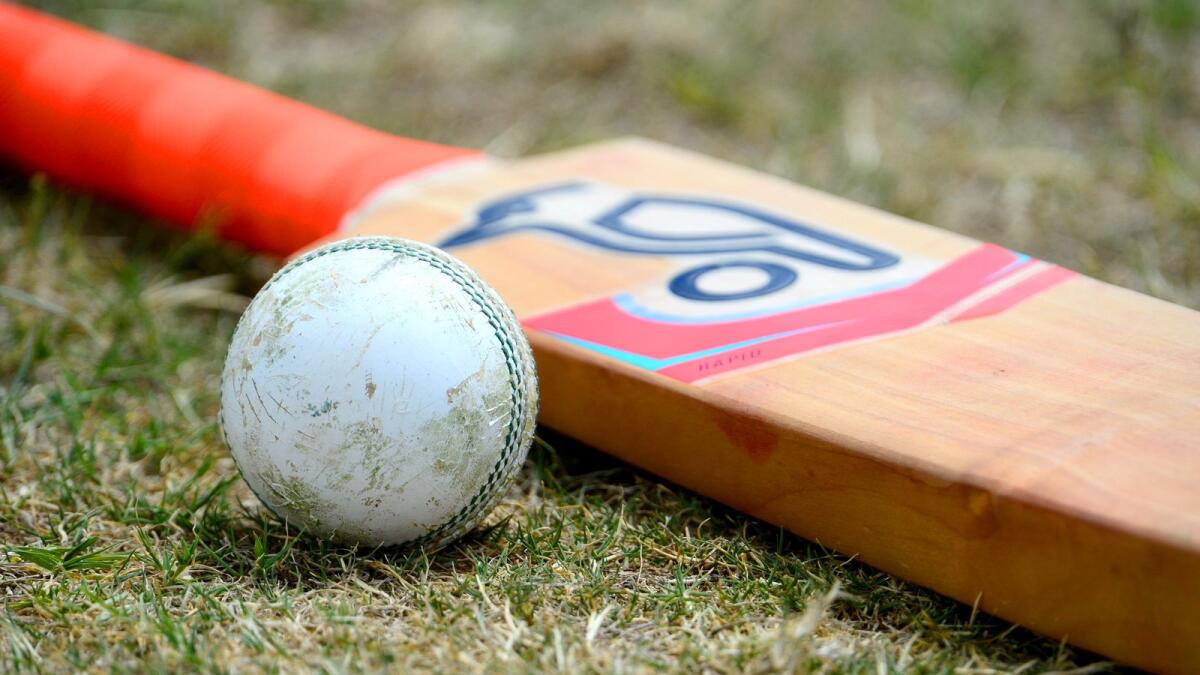 Tocumwal's A and B grade sides had a tough week, with both teams being defeated away from home at the weekend.
A grade went head-to-head with Barooga, winning the toss and choosing to bat first.
Their top order showed signs of promise at times, Cody Deegan was out for a duck, bowled by Riley Gow, early on and the Bloods were unable to settle into the game as they would have liked.
Deegan was not the only Blood who would fall with no runs to his name, with Michael Roberts, Angus Bourchier, Connor Crawley, Patrick Bennett and Lachlan Scott all scalped on zero runs.
Top run scorer was Tom Oliver with 26 runs, which included two fours.
Second highest run scorer was opening batter Reilly Rennick with one four and 13 runs overall
After Oliver's fall of wicket, the Barooga bowlers began to really put the screws in with only three more runs scored out of the remaining seven batsmen.
Tocumwal were all out for 65.
Barooga went up to bat requiring only 66 runs for a win.
Will Lavery opened strong, scoring 24 runs as the team's highest run scorer of the day.
Barooga's other opener — Nathan Gossayn — fell to a catch from Tocumwal's Deegan, with the delivery from Bennett.
The remaining four batsmen made the last 32 runs easily, sealing the game for Barooga in 16 overs for a final score of 4/68.
In the B grade's round seven match against against Katamatite at the Katamatite Recreation Reserve on Saturday, the home team won the toss and batted first.
Katamatite's highest run scorer was Gus Van Tilborg with 34 runs, being beaten with a run out following some quick fielding from Tocumwal.
Katamatite finished their innings with a total of 124 runs.
Tocumwal started their batting innings with a tough challenge ahead of them.
The Bloods were all out in 31.1 overs, with 83 runs, giving the win to Katamatite for the day.
Specific details of Tocumwal's innings were not available at the time of going to print yesterday.
Toc B grade fronted up for another match on Sunday, when they met Berrigan for the postponed round three match (see page 12 for match details).
This weekend, Tocumwal's A grade play the Deni Rhinos, and B grade will take on Strathmerton at Strathmerton.