Tocumwal to honour one of its Vietnam veterans at service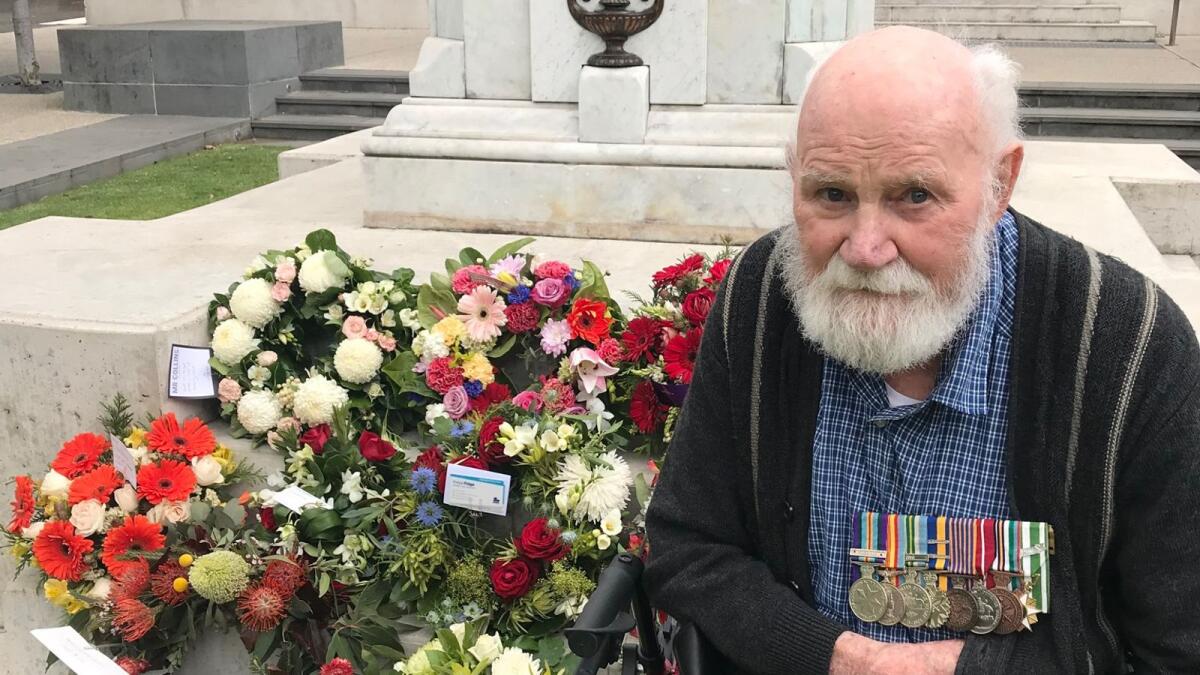 A special dedication will be made as part of Vietnam Veteran's Day commemorations in Tocumwal this month.
The traditional service will be hosted by the Tocumwal RSL Sub-branch at 11am on Thursday, August 18.
Sub-branch president Alf Grayson said as part of the day, special tribute would be made to late local Vietnam veteran, Bryan Henry Nolen.
A story on his service and life, compiled by his family, will be added to the Sub-branch's growing collection of memorabilia and unveiled on the day.
John and Johannah Nolen moved to Tocumwal in the late 1930s to raise their family, and their home in Kelly Street remains today.
Bryan, who was also referred to as Brynny or Brett, and his siblings enjoyed a wonderful time growing up in Tocumwal.
Bryan was called up in the 1st National Service intake in 1953. He returned to Tocumwal and then joined the Australian Army in 1956.
After completion of his training his first posting was the 21 Construction Squadron in Puckapunyal.
Bryan continued service in a number of Royal Australian Engineers (RAE) units until being promoted to Sergeant and being posted to the Land Warfare Centre (LWC) Canungra, Queensland training troops for service in Vietnam.
In March 1967, Bryan was deployed to 1st Field Squadron, South Vietnam until 1968.
During this deployment he worked extensively on the laying of the infamous barrier mine field at Dat Do, where a number of sappers were killed and seriously wounded due to several incidents laying mines.
His next overseas posting was New Guinea working on road and construction tasks which included removing or destroying Japanese unexploded ordnances (UXO). Certainly a demanding and highly skilled role.
Bryan often commented he felt like "he had won the lottery", as he was next given a posting to the Royal School of Military Engineering, (RSME) England.
Mr Grayson said the Sub-branch was proud to be involved in recognising Mr Nolen's service to his country and community.
"Bryan maintained his connections to Tocumwal visiting friends, attending RSL events and other community events,"
Mr Grayson said.
The program will commence at 11am with the RSL Vietnams Veteran service at the front of the RSL, weather permitting.
The dedication to Mr Nolen will follow, in the RSL hall from about 11.30am.
A light luncheon will be served, tea and coffee provided and the RSL bar will be open for refreshments at bar prices.
To assist with catering, please RSVP your attendance to either secretary Marie Treoth at scorpio29@exemail.com.au or vice president Les Christopherson on 0400 179 171.