Seven Toc students selected for Riv team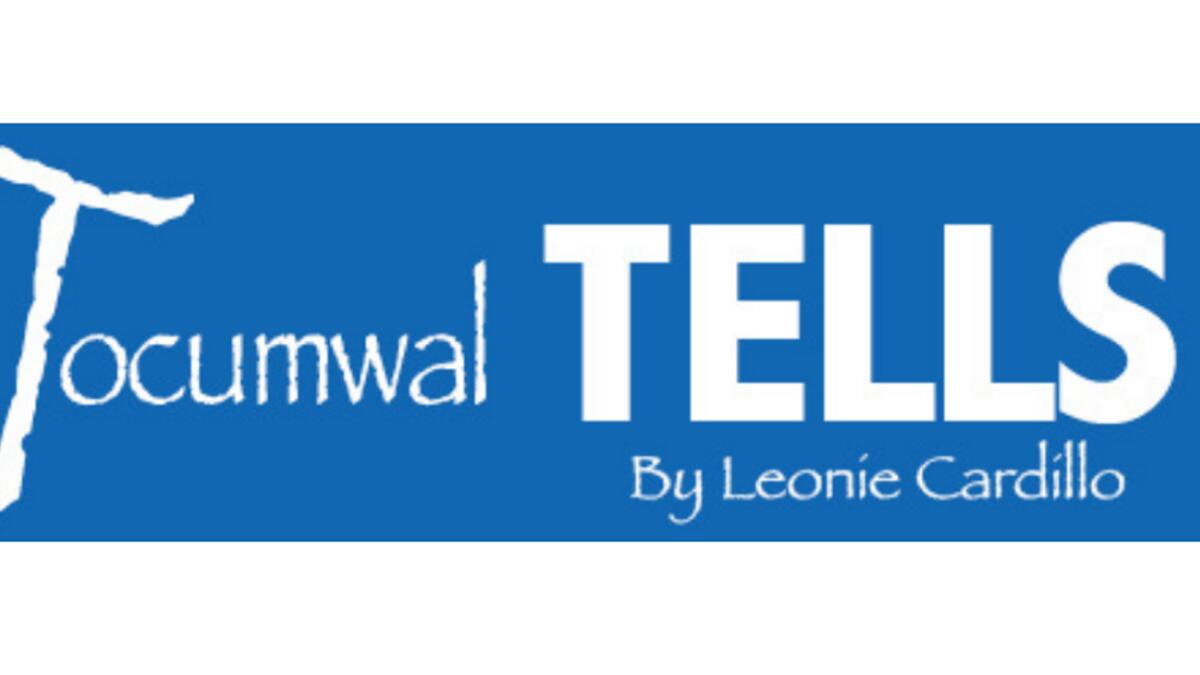 Students from Tocumwal Public School had great success at the Riverina Boys and Girls softball trials held in Wagga Wagga at the end of July.
The nominated students from the school all participated very well.
They were competing for a spot in the Riverina teams which will play in the NSW State Championships.
Tocumwal Public School is pleased to announce that overall, they had seven students selected into the Riverina teams.
They congratulated: James White, Riley Thompson, Chase Dickins, Harrison Wilson, Claudia Almond, Shayla Hicks, and Mia Owen on their selection.
They will go further to train with their teams, before competing at the NSW State Softball Championships in Sydney and Mudgee later in the term.
• • •
The Tocumwal Foreshore Committee has announced the dates for the upcoming Tocumwal Foreshore Market season.
The first market of the season will be held on grand final weekend — Saturday, September 24.
For all enquiries regarding the Tocumwal Foreshore Markets, including bookings of sites, please email market@tocumwallifestyle.com.au for more information.
A full list of the 2022-2023 Foreshore Market dates can be found at www.tocumwallifestyle.com.au.
• • •
Our community is invited to have a say in the future of land use planning in the Berrigan Shire.
Habitat Planning has been engaged to assist with a review of the Berrigan Local Environmental Plan for the shire, which includes the preparation of key strategic shire wide Local Environmental Plan.
As part of the review, Habitat Planning are inviting all interested members of the community to provide feedback on preparation of district plans for each township.
These plans will look at the future land use outcomes for Berrigan Shire and help develop a Local Environmental Plan that enables a shared community vision.
Tocumwal's session will be held at the Tocumwal Library on August 10, from 3pm to 6pm.
• • •
The Tocumwal RSL Sub-branch has extended an invitation to a dedication to Bryan Henry Nolen.
This special event will be held on Vietnam Veterans Day, Thursday, August 18, 2022, from 11am at the Tocumwal RSL Sub-Branch in Deniliquin St.
A very warm invitation is extended to family, friends, RSL members and community members to attend the dedication to Bryan Henry Nolen recognising his service to his country and community.
A light luncheon will be served, tea and coffee provided and the RSL bar will be open for refreshments at bar prices.
To assist with catering please RSVP your attendance no later than tomorrow (August 4).
Contact secretary Marie Troeth at scorpio29@exemail.com.au or vice president Les Christopherson on 0400 179 171.
• • •
Tocumwal Football Netball Club is hosting its major raffle and family fun day this Sunday from noon to 3pm, at the Tocumwal Recreation Reserve. An incredible $5000 is up for grabs as first prize in the raffle, with second prize being $1000, $500 for third and $100 as the last prize.
The last ticket out is the winner!
Tickets are $100 each and are available to purchase by contacting Sarah Arklay on 0477 885 458, or through the TFNC website — www.tocumwalfnc.com.au.
Tickets purchased include entry into the draw as well as beer, wine, soft drink, and barbecue lunch for up to two adults. Kids are free to attend.
• • •
If you have something of interest for inclusion in the 'Tocumwal Tells' column, please send an email to leonie.smith1725@gmail.com or call on 0432 261 296.