SES unit road crash accreditation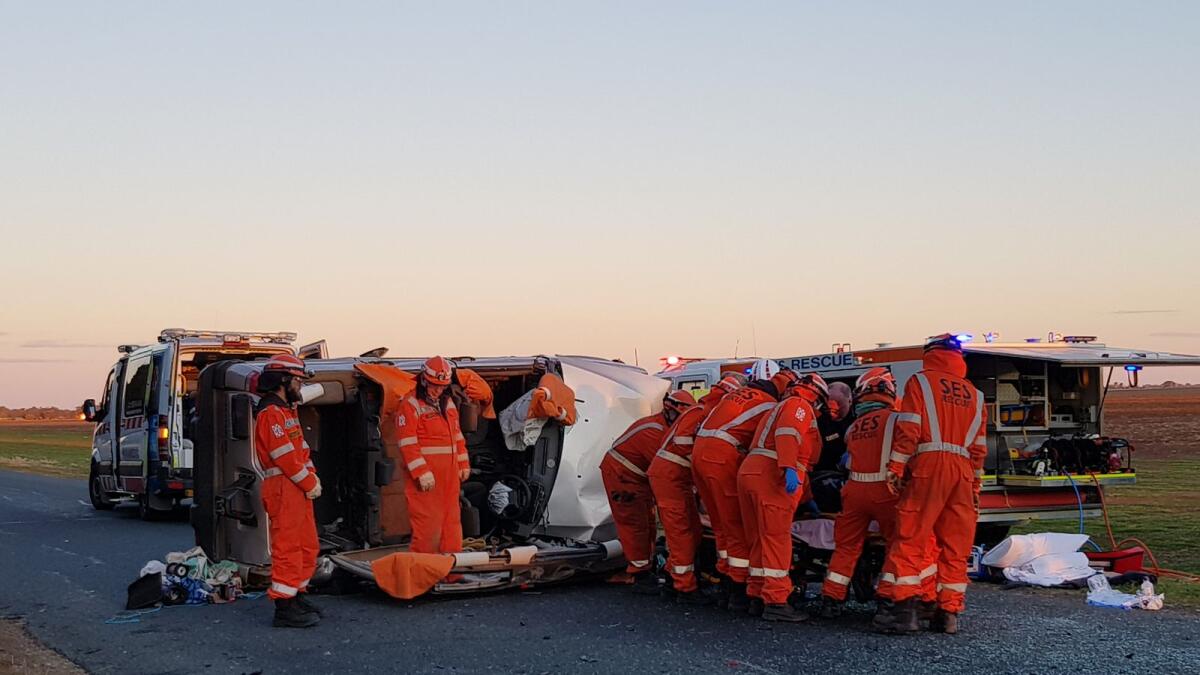 Rochester SES unit members have received updated accreditation in regard to Road Crash Rescue (RCR) accreditation.
The unit undergoes specialist training and a rigorous audit process every three years in order to maintain their RCR accreditation.
Earlier this year the unit successfully achieved its re-accreditation.
Rochester SES Controller Peter Werner said this was great news for the Rochester community as the SES continued to respond to requests for assistance when and where they were needed.
Rochester SES is only called to a road accident if there is someone potentially trapped.
"Not all accidents have someone trapped," Mr Werner said.
"If we are seen driving up the road with lights and sirens on and then we turn them off and turn around to go home, this is because another emergency service has arrived at the scene and confirmed that no one is trapped.
"If we arrive and there is someone trapped, we remove parts of the vehicle from around the casualty to allow paramedics to safely remove them from the vehicle.
"We attend an average of eight RCRs per year with not all having someone trapped," Mr Werner said.
Rochester's Victoria St unit is conducting an information evening tomorrow on Wednesday, July 6 at 7.30pm, at 5 Victoria St.
The facilities have been upgraded to allow for a larger space to train inside and larger administrative area. Toilets have also been upgraded. The whole facility is now has full disability access.
Rochester SES responds to trees on roads, storm damage, supports other emergency services and road crashes.