Masks could make a comeback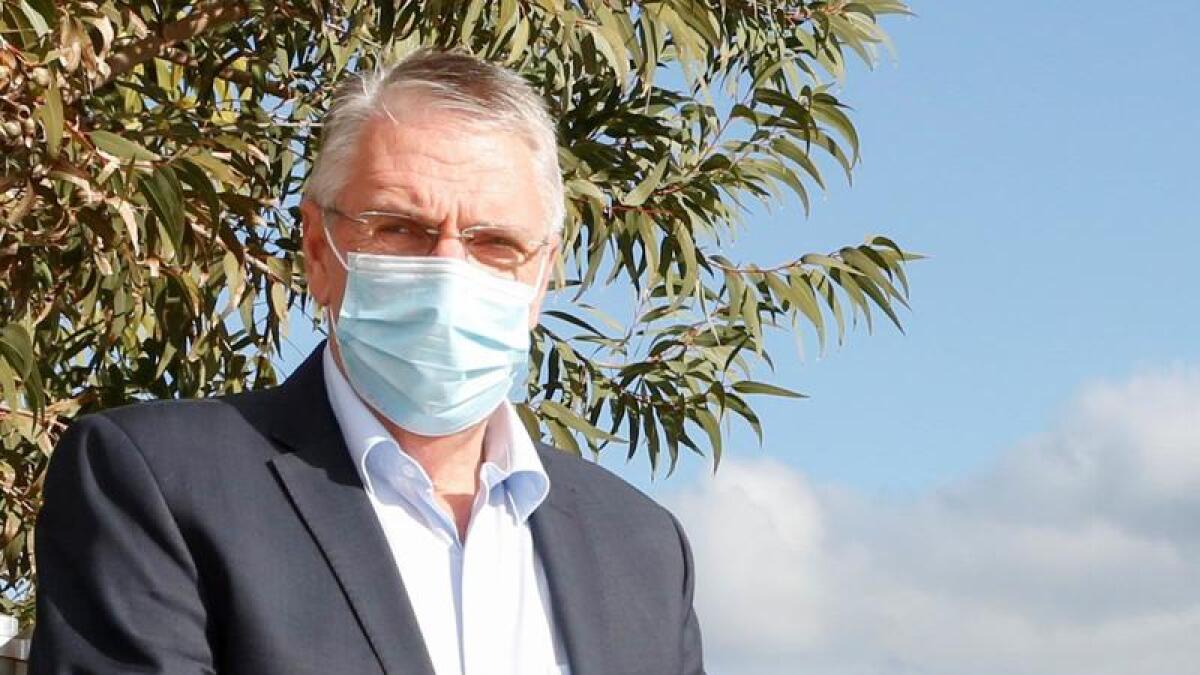 Masks mandates could return across Australia with the looming third COVID-19 wave and increased influenza cases.
COVID cases in Campaspe are expected to be in triple figures by the end of this week as the region echoes the prevalence of Omicron's BA.4 and BA.5 strains found in metropolitan wastewater catchments.
Almost 50 cases are being reported daily in Campaspe as an increase in numbers are reported in Greater Shepparton and Greater Bendigo.
The national response to the latest COVID-19 strain has varied, with Victoria health officials poised to make announcements on the back of hitting 10,000 new COVID cases last week for the first time in seeral weeks.
This is on the back of 144,000 influenza cases recorded in Australia to the middle of June.
The conern with BA.5 is that it is causing more people to be particularly unwell.
According to medical experts the strain binds to lung linings more effectively than the previous sub variants of Omicron.
Queensland, where hospitalisations have increased alarmingly, is returning to mask mandates (in certain settings) and without making it compulsory Victorian health authorities are recommending masks are used in shared indoor settings.
Face masks are still required for everyone aged eight and above in some locations, including on public transport, rideshares and taxis, and in sensitive settings, such as hospitals and care facilities.
They are also required by household contacts in quarantine who meet the criteria for leaving home.
With only 68.3 per cent of Victorians aged 16 and over having had three doses of a COVID-19 vaccine Victorian health authorities are warning of an increase in hospitalisations and deaths.
These new Omicron variants have a greater ability than BA.2 to evade immunity provided by vaccination and earlier COVID-19 infection.
There is no evidence to suggest the new strains cause more severe disease, but there is a push by the Victorian Government to increase the amount of people who are triple vaccinated.
No announcement has been made on whether being triple vaxxed will be an ongoing requirement for participation in everyday activity — as the double vaccination was for many settings in 2021-22.