From Finley: Busy time of year for Menshed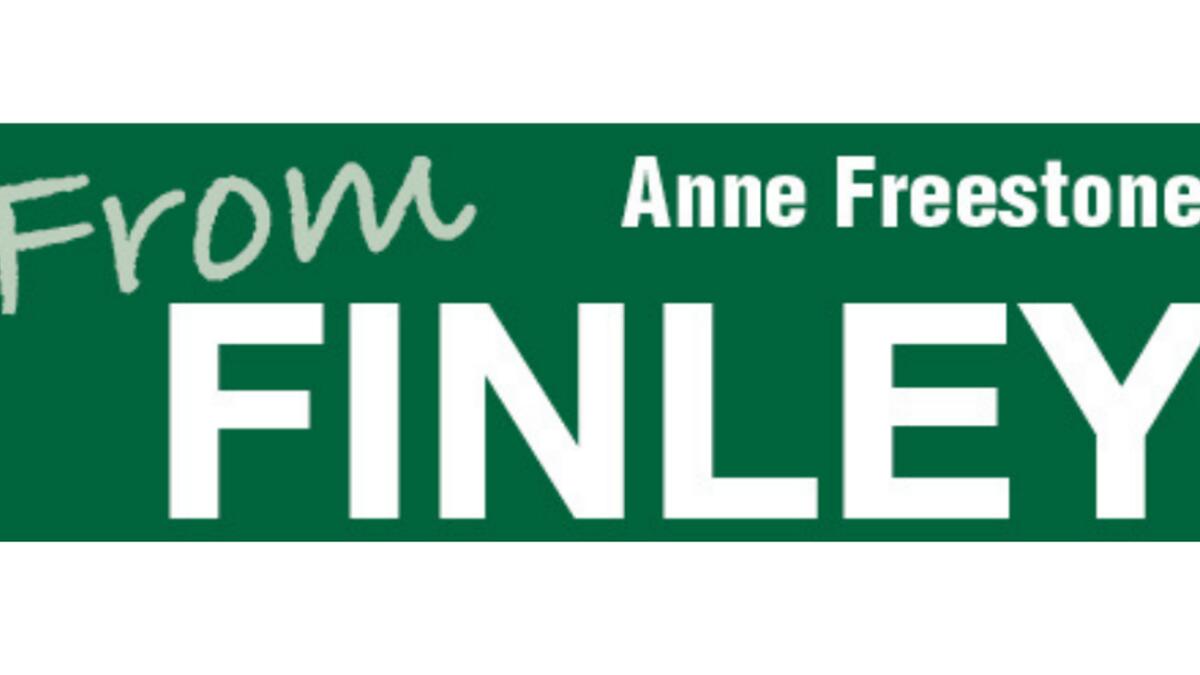 It was indicative of how keen the members of Finley Menshed were to get back to business on Monday morning, by the number of cars parked nearby.
The line-up of vehicles waiting to unload bags of recyclable cans and bottles was also keeping the crew busy, receiving and loading for removal.
One shipping container had already been filled and another was well on the way to being full when your correspondent dropped by.
The members are also very proud of the improvements they are making now they have purchased the premises.
Previous
Next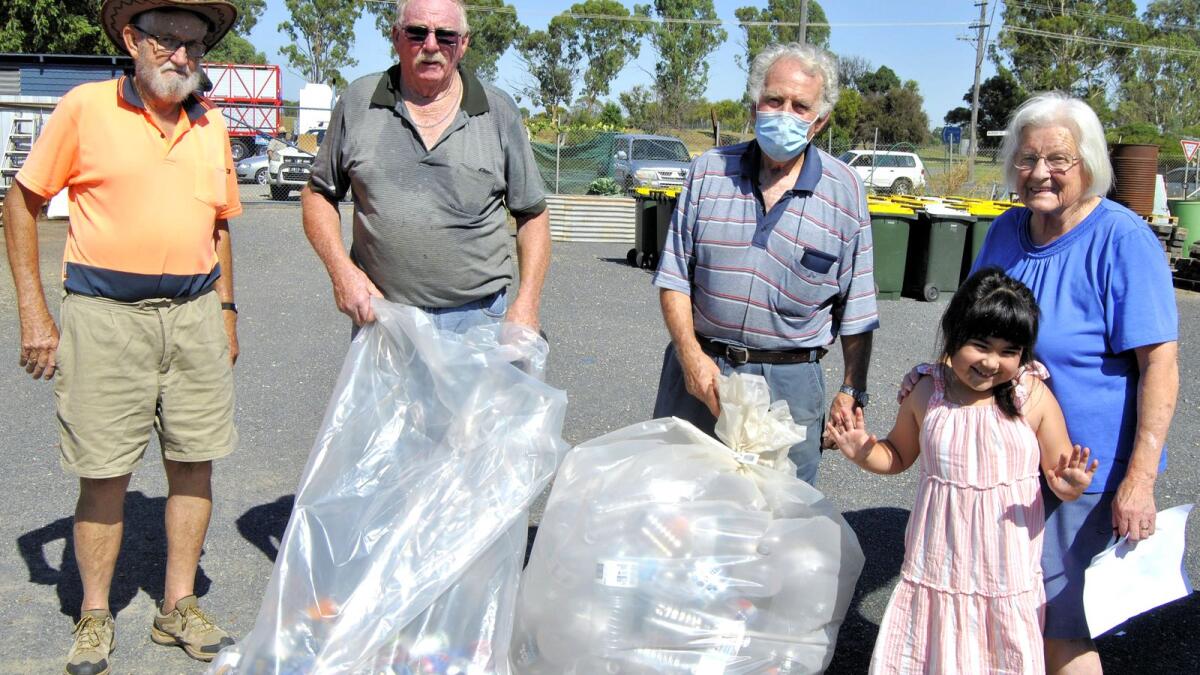 A new kitchen area has made a difference, and new carpet is being installed in the near future.
The members are very proud of their achievements.
The Finley Menshed is well known as a place where men of all ages can gather for friendship and other activities — including gardening and restoring furniture, to name a few.
New members are always welcome and further information can be obtained by phoning Gavin Butcher on 0447 541 459.
● ● ●
Just a reminder that everyone is most welcome to attend the Finley Golf Club celebrations on Saturday, February 12 and Sunday, February 13.
There will be a social function on the Saturday evening and Open Day on the Sunday.
A large collection of memorabilia is anticipated, including photos, stories and many tall tales to enjoy, so be sure to put this date in your diary.
If there are still people out there who haven't indicated whether they have memorabilia, and would like to be involved in the display, please feel free to come forward and let the organising committee know.
Further details can be obtained by phoning Kim McCaw on 0417 441 219.
● ● ●
Items for 'From Finley' may be submitted by phoning 0428th293th922 or emailing anne.freestone@bigpond.com, or left at the Southern Riverina News office. Please include a contact name and phone number.