CanAssist can now help with green slips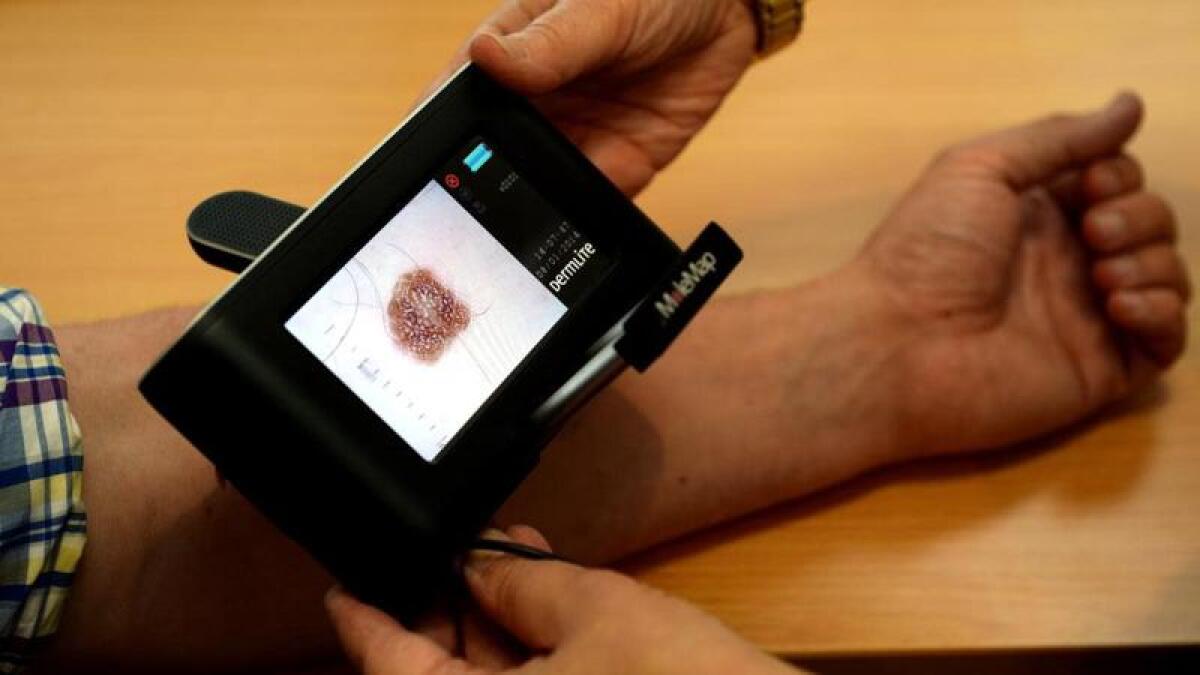 Local cancer patients who reach out for assistance from the Finley CanAssist branch could be eligible for reduced price green slips.
The Finley branch has forged a new partnership with greenslips.com.au to help cancer patients keep their cars on the road when they need them most.
The branch has received funding from greenslips.com.au to help pay for CTP green slip insurance for eligible patients.
Finley CanAssist volunteer Suellyn Staff said it would be particularly helpful for those who are required to access specialist cancer care 110km away in Shepparton, 145km in Albury, 200kms in Wagga Wagga or further afield in Melbourne.
''When first referred to CanAssist, people are shy and don't want to be a burden. No one is ever a burden.
''We're local volunteers here to help Finley. And greenslips.com.au is also here to help Finley. Everyone's privacy is respected and details of assistance kept confidential within a small group of CanAssist volunteers.
''We have already supported two locals with their green slip insurance, and have two more in process. These patients need to go to Melbourne for treatment, and maintaining their independence and mobility means a lot.
''The privacy of your own car before and after treatment feels a bit like home. For the long distance and hours on the road, it makes all the difference.''
CanAssist provides practical and financial support in the form of accommodation, petrol, insurance, medication, rates and food and is currently supporting patients of all ages.
"It's not just the financial support. CanAssist might pop in and visit you in hospital or at home,'' Finely branch president Pat Radford said.
''We've changed people's sheets to welcome them home from hospital. It's the little things that make a huge difference, it's about what the individual specifically needs.''
Can Assist also holds cancer information nights in the local community, bringing doctors and professors from Melbourne to help raise awareness.