Berrigan ready to Show & Shine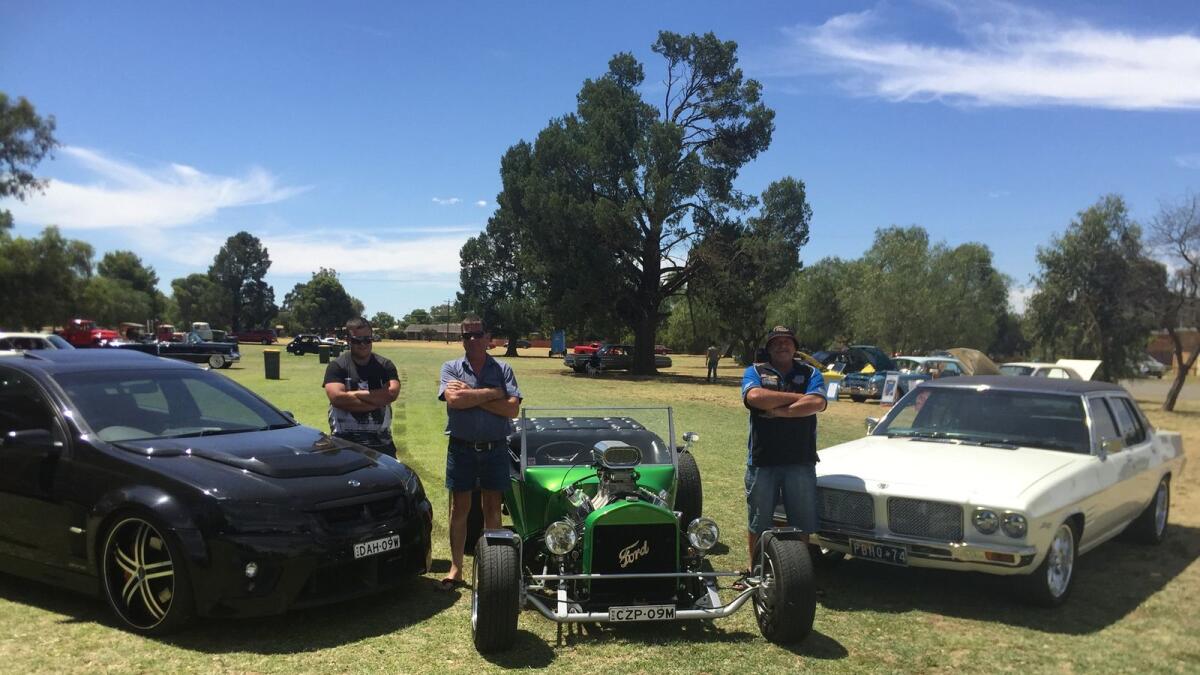 After a three-year hiatus, the Berrigan Show & Shine and Swap Meet is back and expected to be better than ever.
The looming event is already garnering excitement from motoring enthusiasts from all around the region.
Event coordinator Janice Graham said organisers are looking forward to the event, and expressed they are incredibly thankful for the community's support in reviving it.
"The whole town has been great, local clubs and businesses have all been so supportive and happy to help out," Ms Graham said.
Car lovers from all around are invited to bring their vehicles to display on the fairway of the Berrigan Community Golf and Bowling Club.
Or if you would rather just be a spectator, you can bring along your family for a day of fun activities, food, and live entertainment.
There will be cars, hot rods, motorbikes, trucks and 4x4s to check out for those looking for a vehicle fix of a high calibre.
For the first time ever, Berrigan will host Shannons Super Rig – a 21-meter-long truck filled with car memorabilia and all the spicks and specks a motor enthusiast could dream of.
There will also be a swap meet and market stalls for anyone looking to sell or buy on the day.
Pending conditions, you can also enjoy a helicopter ride.
Entry to the event is just $10 for adults, while kids 15 years and younger enter for free.
A registration fee of $5 applies for each vehicle you wish to enter, closing at 10.30am on the day of competition.
There will be trophies for the most impressive displays.
The action will begin at 8am on January 16, with tickets available at the gate.
For more information on the swap meet, phone Gavin on 0490 868 091.
For all other enquiries, phone Janice on 0429 028 562.