Are New South Wales councillors paid enough?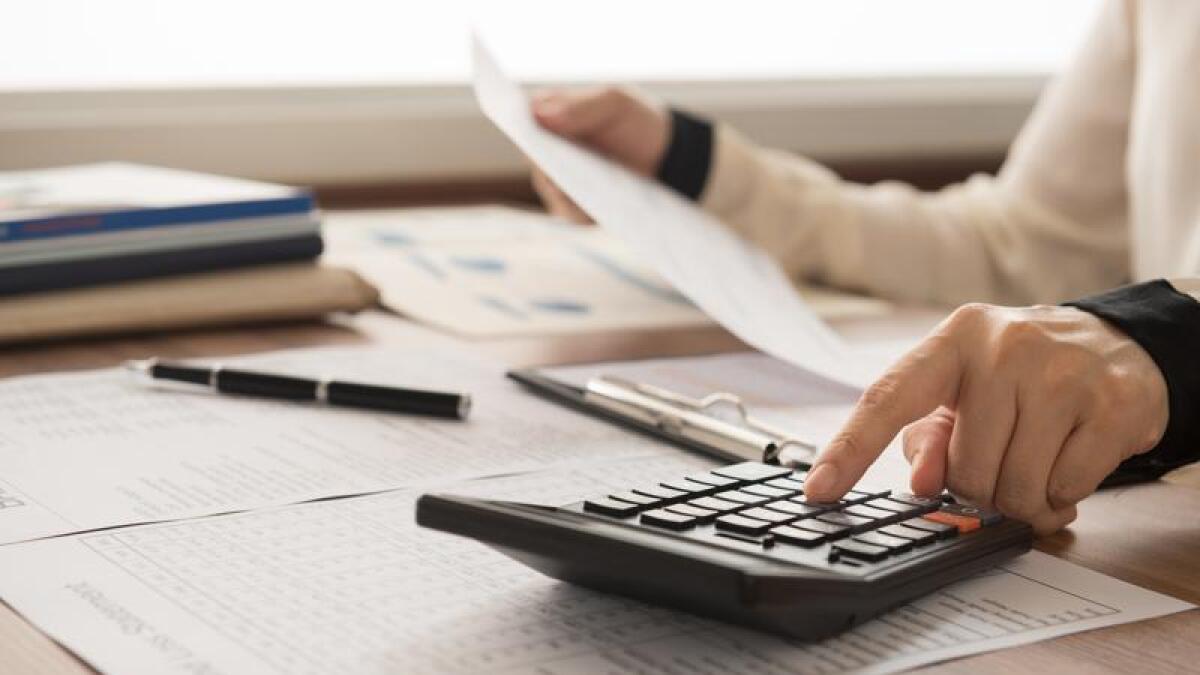 Lower than expected candidate numbers for the pending NSW local government election has been blamed on dismal pay rates.
Murrumbidgee Council general manager John Scarce said salaries for NSW councillors are almost $40,000 less than those in Queensland, where he has also worked in local government.
And he said NSW mayors receive almost $80,000 less than their Queensland counterparts.
While hesitant to make a direct correlation between Murrumbidgee's candidate numbers and poor remuneration, Mr Scarce did admit that it was ''restricting the field for those that can stand''.
''You don't just become a retiree and suddenly develop a community spirit,'' he explained.
''These are people that have had to wait 30 years until they can stand, and that shouldn't be the case''.
While all Murrumbidgee Council wards will go to a vote on December 4, there was a time when it appeared as if there would not be an election at all.
A last minute flurry saw seven candidates nominate for the three Jerilderie ward seats, but there are only just enough candidates to warrant going to the polls in the Murrumbidgee and Murrumbidgee East wards — which have four candidates each.
And in the nearby local government area of Murray River, only seven candidates nominated for the nine seat council.
Mr Scarce has made a formal submission to the Office of Local Government, and the Local Government NSW conference, highlighting that elected local government officials are ''not compensated fairly for their work''.
He had previously sent his concerns to NSW Member for Albury Justin Clancy and the Minister for Local Government Shelley Hancock to no avail.
''I can attest that by a factor of 10, New South Wales is the greatest controller of local government — more than any of these other jurisdictions,'' said Mr Scarce, who has also worked in local government jurisdictions in Queensland and in Canada.
Councillors in New South Wales are paid a mere $12,160 annually for their contributions to the community, whilst mayors are paid $26,530.
In Queensland councillors are paid approximately $50,000 annually, whilst mayors are paid at least double that amount.
Mr Scarce said better pay would encourage more candidates with varied experiences and backgrounds to stand at local government elections.
''I can't comment on New South Wales as a whole, but looking around the room there are a lot of men and retirees,'' he said.
''The candidates and councillors were far more varied when I was working in Queensland. We had secretaries and receptionists, right up to general managers and business owners on council.''
Local councillors attend up to two council meetings per month.
This equates to a daily rate of just $108.
Plus councillors are required to attend any necessary extraordinary meetings, attend community events or represent council at other functions.
This is in addition to any duties relating to their council portfolios, which may require attendance at a number of community committee meetings.
Given that there has been a drive to have more women on councils, it's been highlighted that this amount would not even cover childcare for a young mother considering standing.
''Raising councillors remuneration isn't about attracting doctors and lawyers,'' said Mr Scarce.
''It's about making sure that working professionals, young people, parents, and business owners are able to cover the costs of attending council.
''I don't think that it should be a living wage necessarily, but it should be fair and reasonable''.