Stanhope factory is 'pivotal'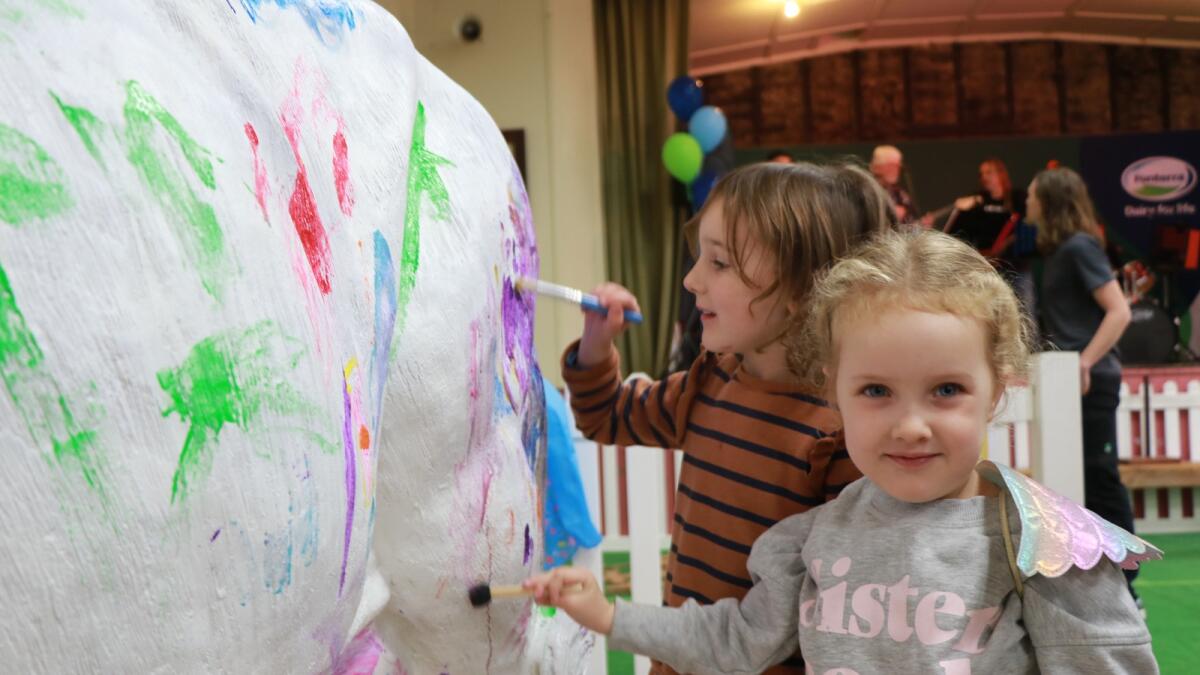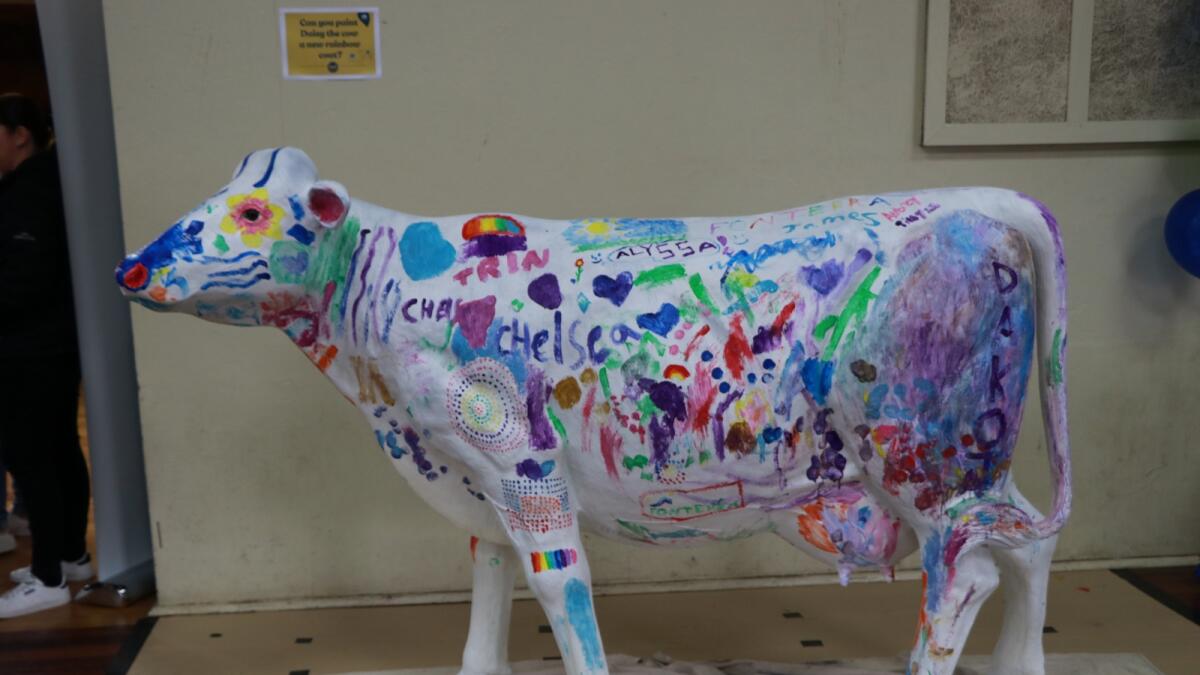 Fonterra's most senior company representative in Australia joined in the birthday celebrations for Stanhope's 100-year-old dairy factory.
The party, on June 26, brought together hundreds of people from the district, including farmers and ex-employees.
In the crowd was Fonterra's Australian managing director Rene Dedoncker, who described it as a celebration of community.
"We've had immense support through the toughest of times," Mr Dedoncker said.
"The reality is when you have a strong community, great staff, good craftsmanship and more farmers partnering with you, you can create some of the best cheeses in the world. Whether it is cheddar, mozzarella, pecorino, Romano, parmesan — they are all here at Stanhope."
He said the Stanhope factory was integral to Fonterra's Australian operations.
"Without Stanhope our business doesn't run. Stanhope is pivotal.
"The fact that we can produce up to 80,000 tonnes of cheese here and serve both the domestic and international market. It's intrinsic to what we do.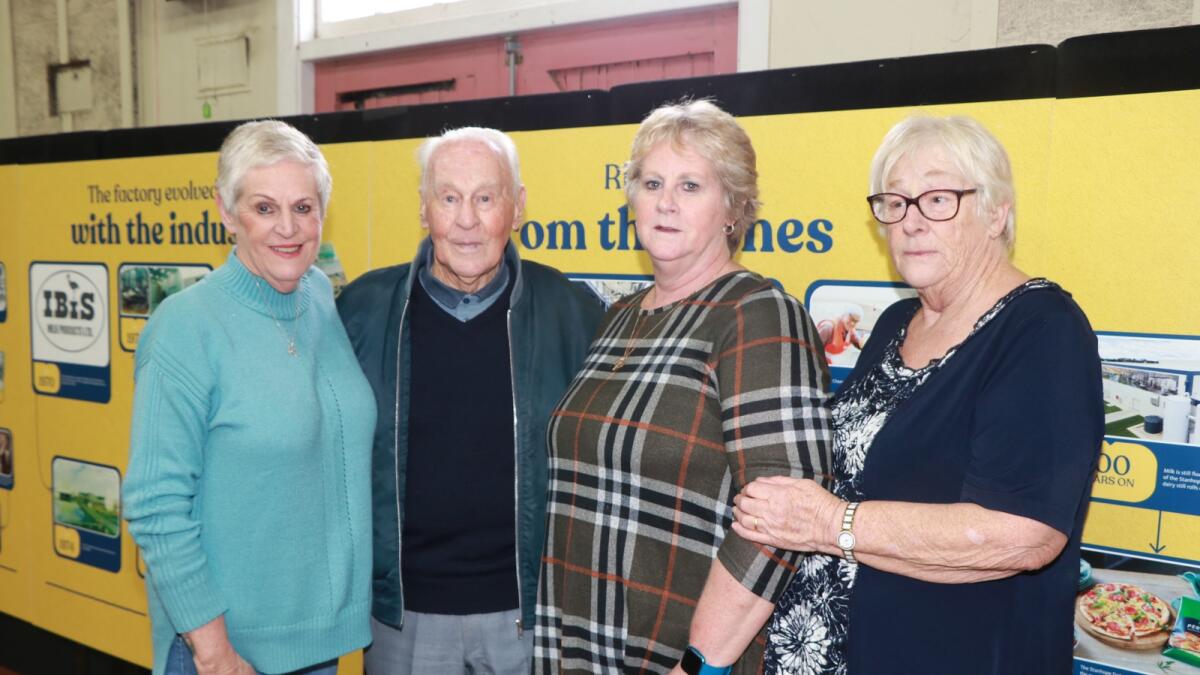 "And it's not just the cheese, we take the whey, for example, and make sports drinks and powders with our partners.
"Stanhope is one of the most critical parts of our production ecosystem."