Play beside the animals at Deni Golf Club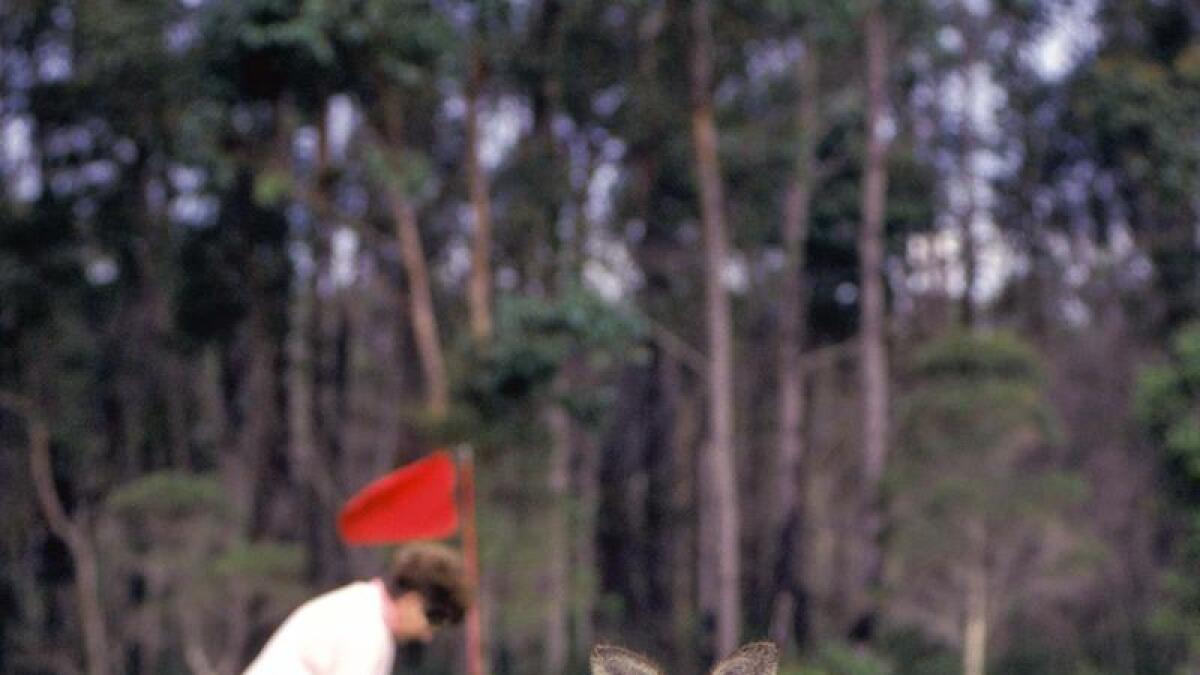 Deniliquin is one of the most picturesque of the famous golf courses that stretch along the mighty Murray River and tributaries.
You are invited to enjoy the beauty of this golf course, alongside the kangaroos, kookaburras, Superb Parrots, echidna, goannas, lizards, pelicans and a host of other wildlife that abounds in this paradise of nature.
And as COVID-19 restrictions begin to ease, what better way to enjoy nature in the Southern Riverina than with a pleasant stroll around the golf course. The club will continue to abide by advice from health authorities and is ensuring that strict social distancing protocols apply.
With its 18 manicured fairways and true greens, Deniliquin is a shining example of Australia's magnificent golf courses. It is also in a superb location on the edge of Murray Valley Regional Park, yet just a stone's throw from the centre of town.
By modern standards the course is not long – 5817 metre par 72 for men, and 5118 metre par 72 for ladies. However, off the back tees it is a challenge for all levels of player, as many professionals who have tried to tame the course have discovered. Poor shots find the huge trees that line most of the couch fairways, while the greens are fast but true and always in great condition.
A feature of the Deniliquin golf course is the 'same day play' principle that applies. On most days you can phone the pro shop on (03) 5881  3333 and book your tee off time, or just call in and one of the friendly volunteer staff will cater for your golfing needs.
If you are not a golfer, call in and enjoy the club's facilities. Friday nights are a speciality, when there are meat raffles, great meals and a fun atmosphere where locals will make you feel welcome.
For more information contact the club on (03) 5881 1325, or go to www.denigolfclub.com.au.