Feel like part of the past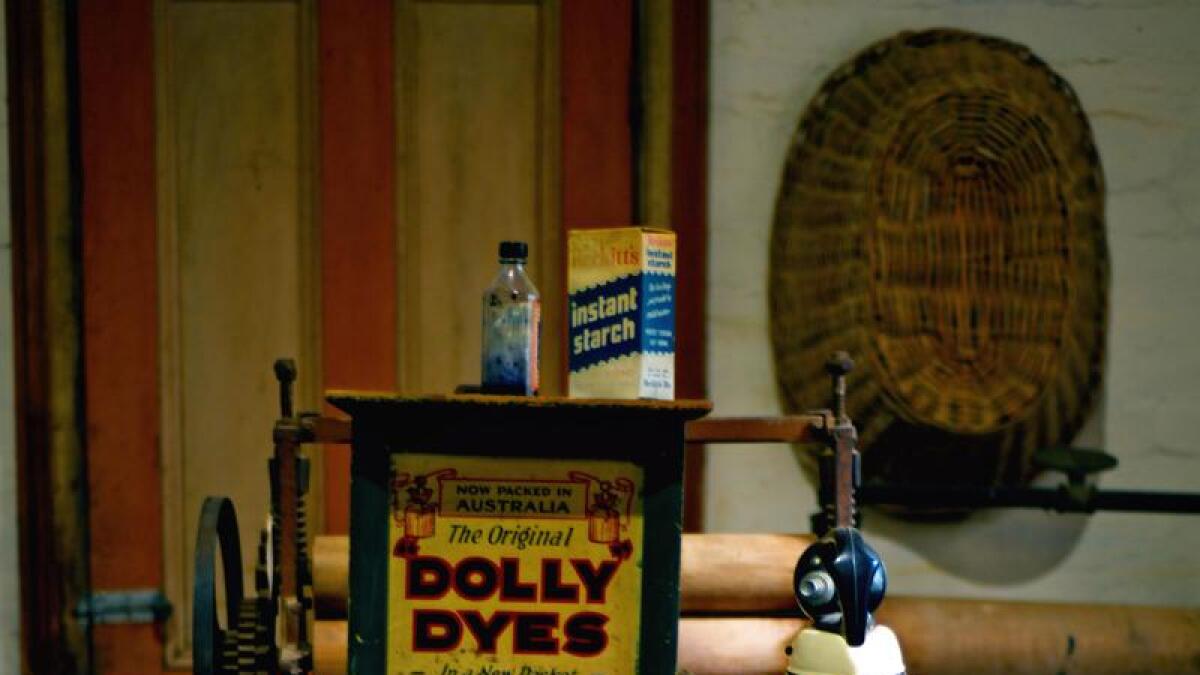 The displays at the Jindera Pioneer Museum are curated in such a way that you feel like you are part of the past. The museum has a magical feel — calm and peaceful — so that when you walk in the gardens, the slab hut and cottage and around the machinery you can almost hear them in operation.
The museum was opened more than 50 years ago, in October 1968, by well known Australian painter Sir Russell Drysdale when went on to become its patron. It was started by the ancestors of families who were among the early settlers of the Jindera, and has been a volunteer run museum ever since.
Visitors come to the museum because it offers so many different experiences, least of which is the famous Devonshire teas that are available on Sundays.
The collection of historical items includes beautiful china and glassware, fashion and accessories of yesteryear and furniture and fittings showcasing three different class structures of society at the time of settlement. There's also a replica general store with all original fittings, fixtures and items for sale.
Other popular displays include the highly acclaimed collection of local horse drawn vehicles and machinery, many of which were made at one of Jindera's two blacksmiths. Soon to be added is a working machinery shed, which will house a great collection of operational motors, pumps and other machines that a group of interested folk will tinker with, fix and run regularly. This is being made possible thanks to a bequest from the late Tim Fischer, a popular Australian politician and former Deputy Prime Minister who called the region home.
The new display will be opened as part of the 'Lost Trades Day' at the museum on Sunday, October 4, 2020, where techniques such as spinning, tatting, butter making, boot making and blacksmithing will be showcased.
The Jindera Pioneer Museum is set on two acres. You can choose to meander on your own following the signs and using the historic information you receive on arrival, or you could take advantage of a guided tour for an extra cost.
Keep an eye out for the special events which include twilight tours, Heritage Dinners held in the vestibule of the main house and offering all the trappings of a Victorian era meal, and the high teas which spill out into the garden with a sumptuous array of food and music.
Jindera Pioneer Museum is located just 15km from Albury and is open daily. Go to www.jinderamuseum.com.au or the museum's Facebook page to learn more.