Three-and-a-half hour siege at Kialla ends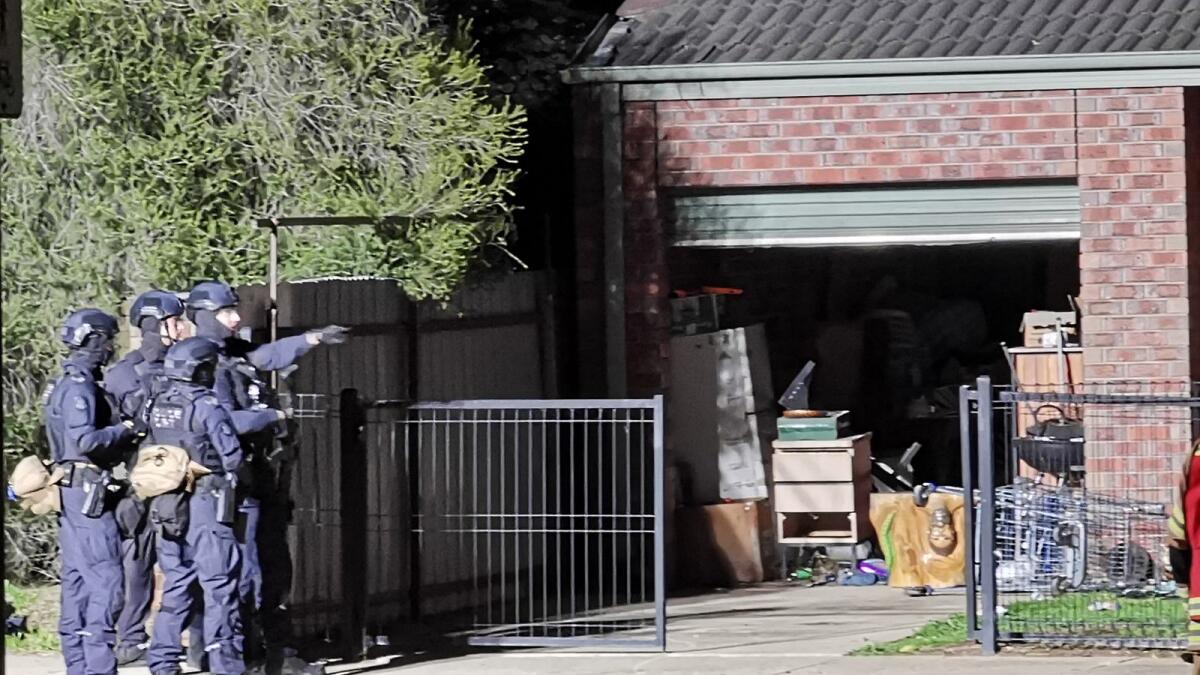 One man was taken to hospital following a three-and-a-half hour siege in Kialla at a house along the Goulburn Valley Highway on Monday night.
The man was taken away in an ambulance following the siege, which finished at about 8.35pm after the Critical Incident Response Team arrived at the scene, a house on a service road just off the Goulburn Valley Hwy near Taig Ave.
Police and emergency services were called to the property in Kialla after a woman was allegedly assaulted and a number of cars damaged in Kialla earlier in the afternoon.
Police were told the man, who is aged in his 30s, entered a store and allegedly assaulted a woman in what appeared to be an unprovoked attack before he damaged a number of cars at a dealership along Goulburn Valley Hwy.
Police cordoned off the area and removed onlookers from the scene.
A Victoria Police spokesperson said the siege had been resolved without incident.
"A 32-year-old man came out of the property and surrendered to police without incident. The Kialla man was taken to hospital for assessment," they said.
He was taken to hospital to be treated for mental health issues.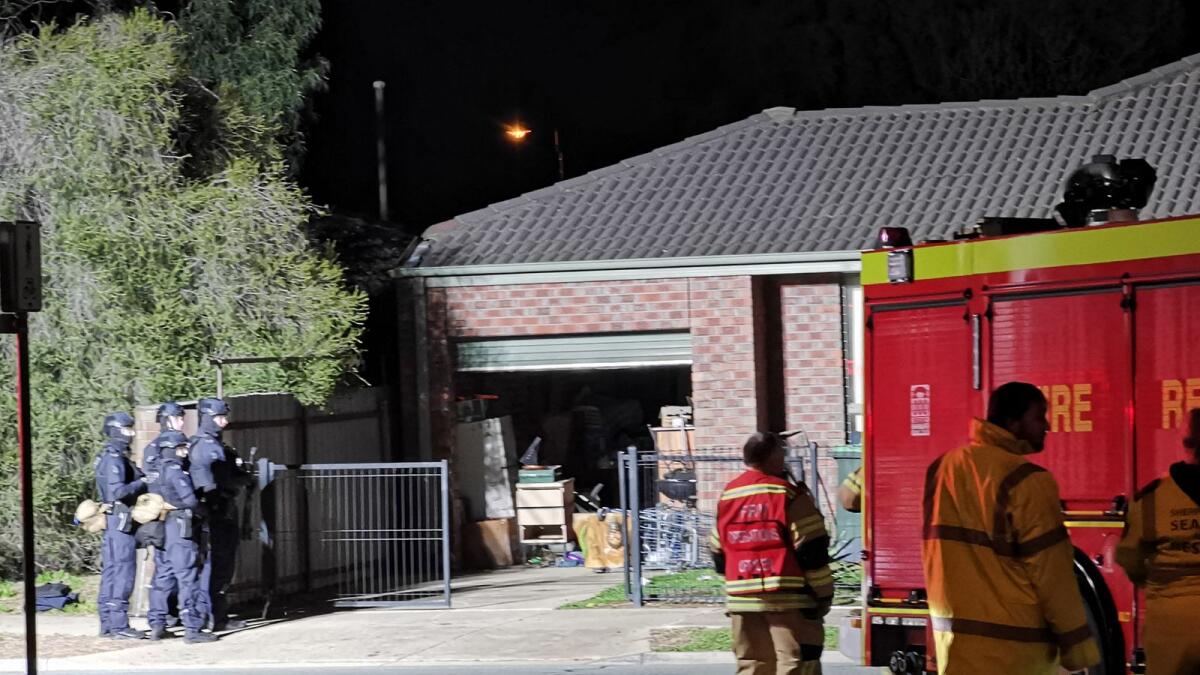 "The man will be interviewed at a later date in relation to the outstanding criminal matters following the incidents in Kialla this afternoon."
It's believed the man was in a distressed and a confused state at the time of the incidents this afternoon.
The dog squad was also called to the incident, with more than half a dozen police cars, an ambulance, a Fire and Rescue tanker and Shepparton Search and Rescue also on standby.
Emergency services were called to the scene just before 5pm on Monday.
As of 7.50pm, police began removing onlookers from the scene and from nearby. The highway was still open.