Trust funds released for Murray region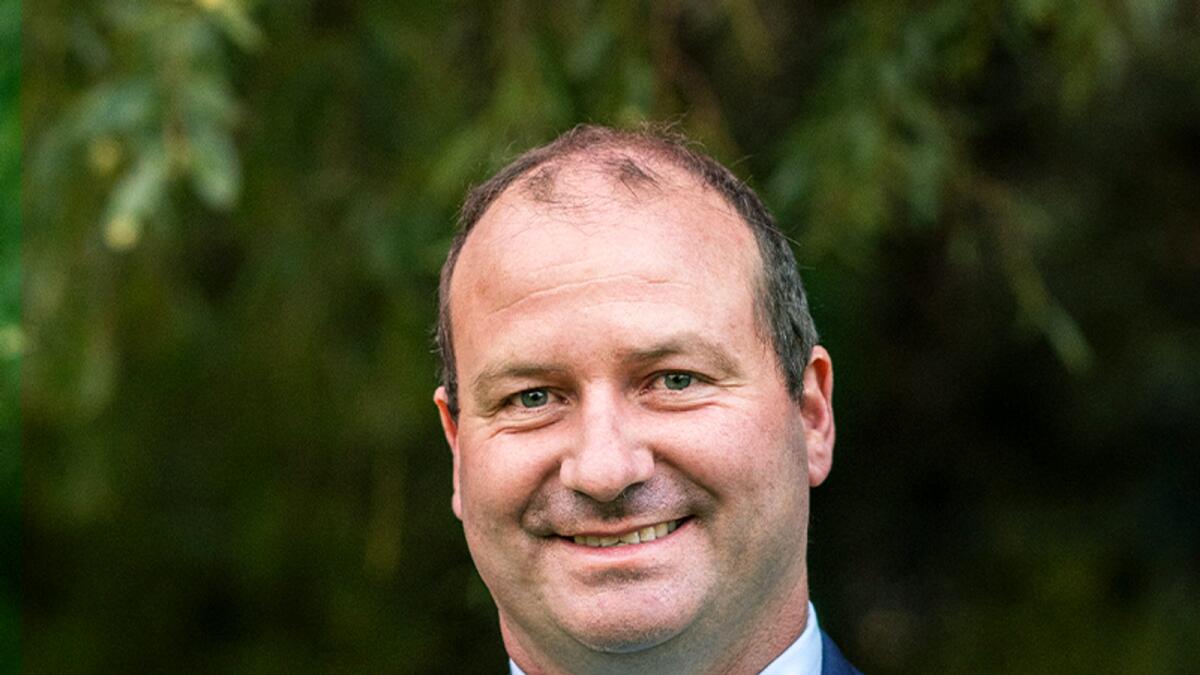 The NSW Murray region will benefit from the announcement of Judicial Advice which will lead to positive environmental, advocacy and education outcomes.
Murray Irrigation was delighted when a hearing in Sydney approved the Land and Water Management Plan (LWMP) 2022, which paves the way for utilisation of approximately $8 million in LWMP funds which it has held in trust.
The aim of the LWMP 2022 is to use these funds to deliver enduring improvements to the environment, which will then benefit landholders and the broader irrigation community across the Murray Irrigation footprint.
LWMP 2022 was prepared with support from the region's Landholder Associations.
An advisory committee will be formed as a successor to the LWMP working groups.
It will take on responsibilities previously held by these groups and was drafted following community consultation.
Under the LWMP 2022, submissions will be invited for suitable projects that fall under what is referred to as the 'three pillars', involving advocacy, education, and research and development activities. Funding for the projects will be considered by the advisory committee.
The plan is expected to be in place for 20 to 30 years. It will be economically, environmentally, and socially responsible, and it will be driven by the community most affected by it.
Murray Irrigation acting chair Noel Baxter described the approval of the LWMP 2022 as "a fantastic outcome that will promote long term sustainable primary production and enhance the health of land and water throughout the region".
He said the new plan was consistent with the four original LWMPs – Berriquin, Cadell, Denimein and Wakool – and aims to enable timely utilisation of the remaining balance of LWMP funds.
"The outcomes of the LWMP will be delivery of enduring improvements for the community by enhancing the environment in which we exist," he said.
Mr Baxter paid tribute to the efforts of Murray Irrigation director and former chair Steve Fawns who was the key driver of the process and brought all stakeholders together in the development of LWMP 2022.
"The Judicial Advice is tremendous progress on what has been a legacy issue, lingering for more than a decade. While there is still plenty of work to do, it is a huge step towards an outcome that will benefit all stakeholders," Mr Baxter said.
"This next stage of the LWMP program will provide lasting improvements and benefits to the environment and consequential social and community improvements.
"There may be future Government funding available which supports this LWMP, which could present an opportunity to collaborate and underpin the delivery of initiatives in the longer term."