Disease precautions ramp up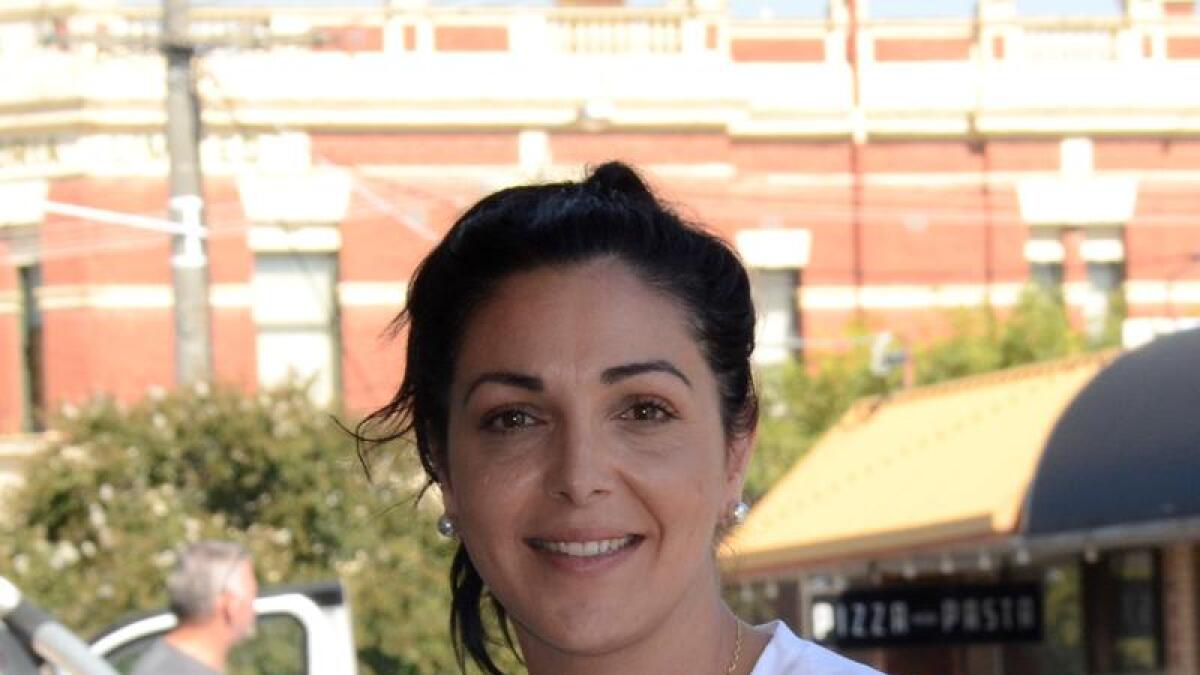 The Federal Government has ramped up biosecurity measures at the Australian border following confirmation from Indonesian authorities that foot and mouth diseases had spread to Bali.
Federal Agriculture Minister Murray Watt said existing strengthened measures included new targeted operations at major airports servicing travel from Indonesia.
New measures being taken or introduced include:
biosecurity detector dogs in Darwin and Cairns Airports;
additional signage and the distribution of flyers at major airports, informing travellers of FMD risk and precautions;
expanded social media campaigns, informing travellers of their biosecurity responsibilities;
additional training of airport biosecurity staff;
enhancement of mail profiling and inspections; and
additional measures, including boarding by biosecurity officers on arriving flights from Indonesia, will begin in coming days.
"Australian biosecurity—and particularly the threat posed by FMD—is a top priority, and high level discussions have been occurring on an ongoing basis, between Australian and Indonesian authorities, as well as with local industry," Mr Watt said.
"I have received regular briefings about this issue since becoming minister and yesterday I sought and received another urgent briefing about the latest developments ...there are also well-established plans in place should FMD be detected in Australia, including an FMD vaccine bank."
He said Australia would support Indonesia in responding to its FMD outbreak by providing vaccines and technical expertise.
For more information on FMD visit: www.agriculture.gov.au/footandmouthdisease
Tourists urged to keep disease out of Australia
Farmer groups are urging travellers to take preventative measures to help keep the potentially devastating foot and mouth disease out of Australia after reports of the livestock disease reaching the popular holiday island of Bali.
"The risk of tourists unknowingly bringing home foot and mouth is very real," VFF president Emma Germano said.
"We've kept it out of Australia for over 100 years and we need to do all we can to keep it that way," she said.
"The reality is that if FMD enters Australia, our cows, sheep, pigs and any cloven-hoofed animal will be at serious risk from this highly contagious disease."
Ms Germano said travellers could help stop its spread by implementing simple measures when holidaying or returning from Indonesia, including:
Have clothes packed and cleaned at the local laundromat while on holiday. This ensures any clothes are free from dirt and/or potential contaminants and packed away before returning.
Make sure shoes (sole tread, sides and upper) have been thoroughly cleaned and are free from soil or other possible contaminants. This eliminates any possible residues and reduces possible contamination.
Avoid encounters with cows, pigs, sheep and general livestock. Avoid patting, getting up close to or being in proximity of these animals while on holiday.
"With flights between Victoria and Bali departing a number of times each day, we can't afford for a disease superhighway to open up between Denpasar and Victoria," Ms Germano said.
National Farmers' Federation president Fiona Simson called on the Federal Government to "undertake rapid risk analysis to ensure our prevention measures are equal to this new level of risk".
"The news that FMD has reached Bali has sent a shiver up the spine of Australian farmers, as the risk of it reaching our shores has undoubtedly grown," she said.
"Indonesia is one of our closest partners, both diplomatically and in terms of trade.
"The government must continue to support our neighbours to bring this spread under control. This is vital to protecting our industry.
"An incursion of FMD alone would cost Australia up to $80 billion — hurting the entire economy, not just the farm sector.
"Our ability to produce food and fibre for Australians and the world would take a major blow, which is why biosecurity is important to every single person."
Travellers who have visited a farm or been in contact with animals in infected countries need to declare this when arriving in Australia.