Premier names new ministers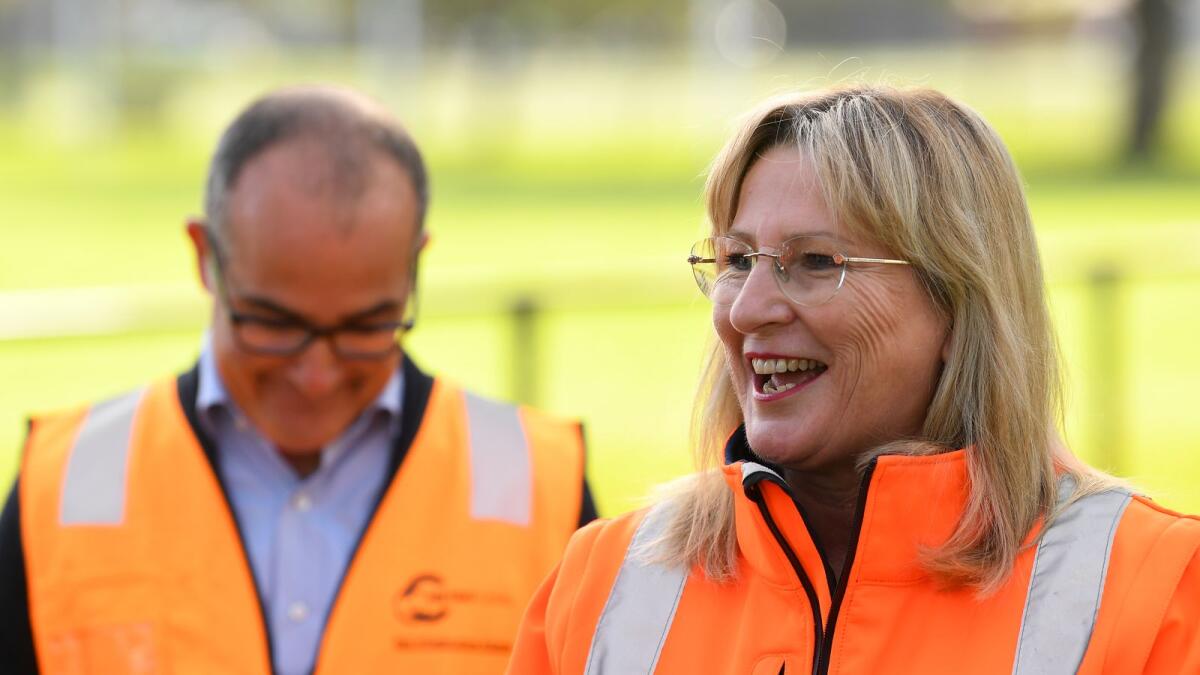 Victoria has new agriculture and water ministers after a massive reshuffle of Premier Dan Andrews' Cabinet last week.
The new agriculture minister is Gayle Tierney.
Ms Tierney has represented Western Victoria since 2006 and collected the portfolios of higher education in 2018, training and skills in 2016, and deputy leader of the government in the Legislative Council in 2020.
Ms Tierney said she had a "strong connection" with rural and regional communities after completing her primary and secondary education at rural schools.
She studied politics and Asian studies at Flinders University in Adelaide, before getting involved in the Australian Manufacturing Workers' Union.
These days Ms Tierney lives outside Geelong, in St Leonards.
Former agriculture minister Mary-Anne Thomas as moved to the health portfolio.
Former water minister Lisa Neville has decided to step down from politics due to her long-running fight with Crohn's disease.
"I know I cannot give another four years. I wish it were otherwise, but I must be honest with myself, the wonderful people I work with and the Bellarine community," Ms Neville said.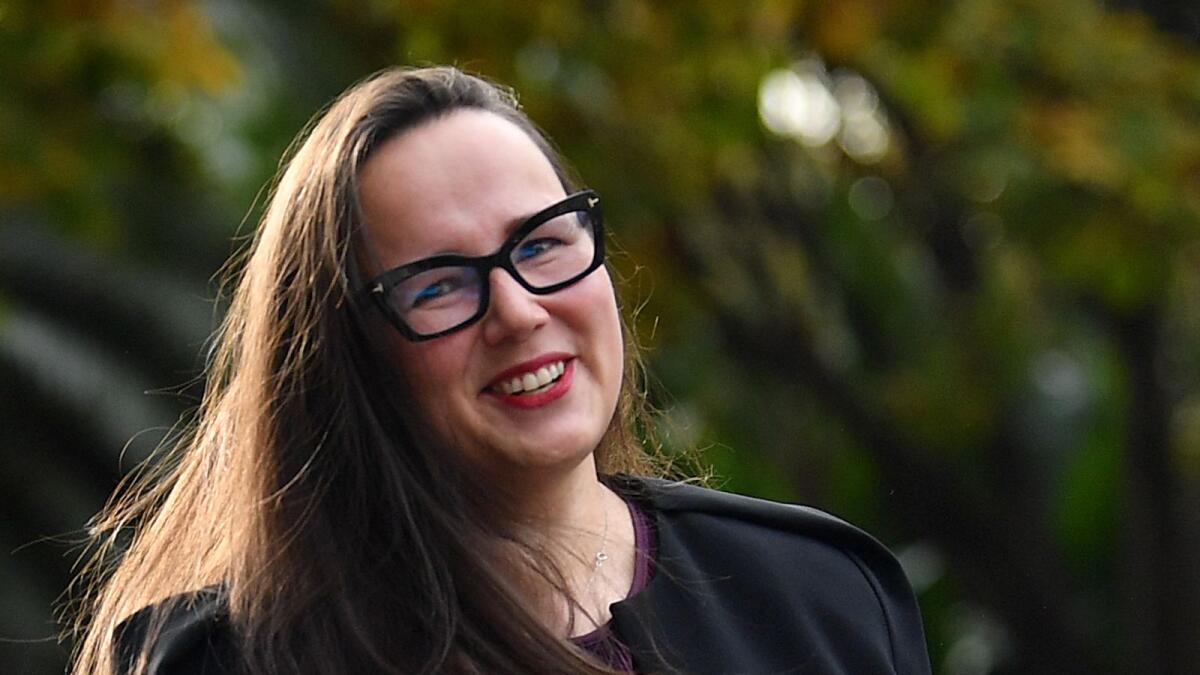 The new water minister is Harriet Shing.
Ms Shing has represented Eastern Victoria since 2014 and was previously a lawyer before jumping into politics.
Alongside being water minister, Ms Shing is also the regional development and equality minister.