Mitchell Shire opposed to quarry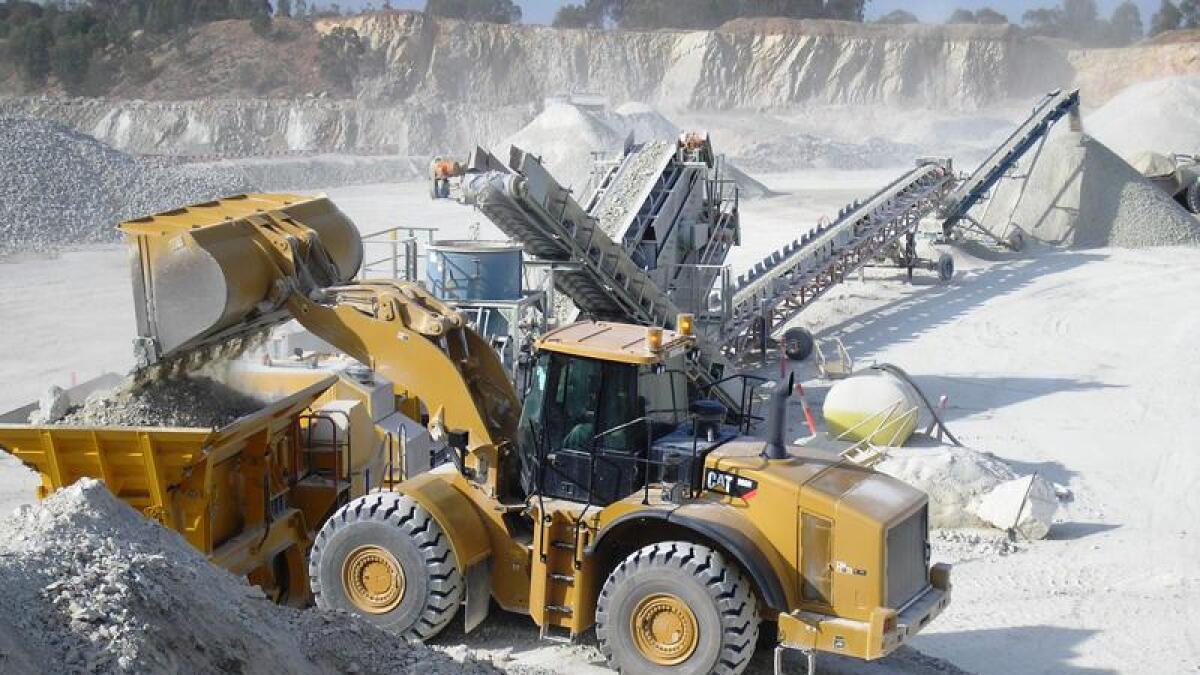 The Beveridge North West Precinct Structure Plan Ministerial Advisory Committee hearing concluded after five weeks of submissions with the majority of the focus on the proposed quarry at 175 Northern Highway, Wallan.
Mitchell Shire Council maintained its strong position against the quarry, citing the severe implications it will have on existing and future communities.
A Mitchell Shire spokesperson told the hearing there was clear and thorough evidence put to the committee in relation to the existing and future supply of hard rock in Melbourne's north which proved there was no need for this quarry.
"By comparison to existing quarries and others that are permitted, if approved the proposed quarry would contribute a very small and insignificant amount of basalt to the market," the spokesperson said.
Council submitted that the proposed quarry application should be refused, as did other key parties, pointing to failings in the documentation presented and a failure to respond to relevant legislative requirements.
The council spokesperson said it understood the committee would finalise its report and submit its findings to the Victorian Government in late July/early August.
"It will then be a decision for the Planning Minister to release the report either ahead of the decision or at a time when the decision is made," the spokesperson said.
"Through the hearing process, it was clear that the proponent is seeking a substantial increase in time to extract the rock from the ground compared to the 20 years that had previously been proposed.
"It also became apparent that the hole in the ground that would be left once the quarry ceases operation would unlikely be rehabilitated back to natural ground level, or even close to it."
The council spokesperson thanked community members for their "very powerful verbal submissions" to the hearing and to the hundreds of residents who made written submissions in opposition to the quarry.
"Council hopes the Minister for Planning will carefully consider the overwhelming community opposition to the quarry demonstrated through submissions, a petition with more than 1600 signatures and the recent demonstration on the steps of Parliament House," the spokesperson said.
Mitchell Shire councillor Rob Eldridge said council hoped the minister would advise the community of his decision, along with releasing the Ministerial Advisory Committee recommendation in full, before the November state election.