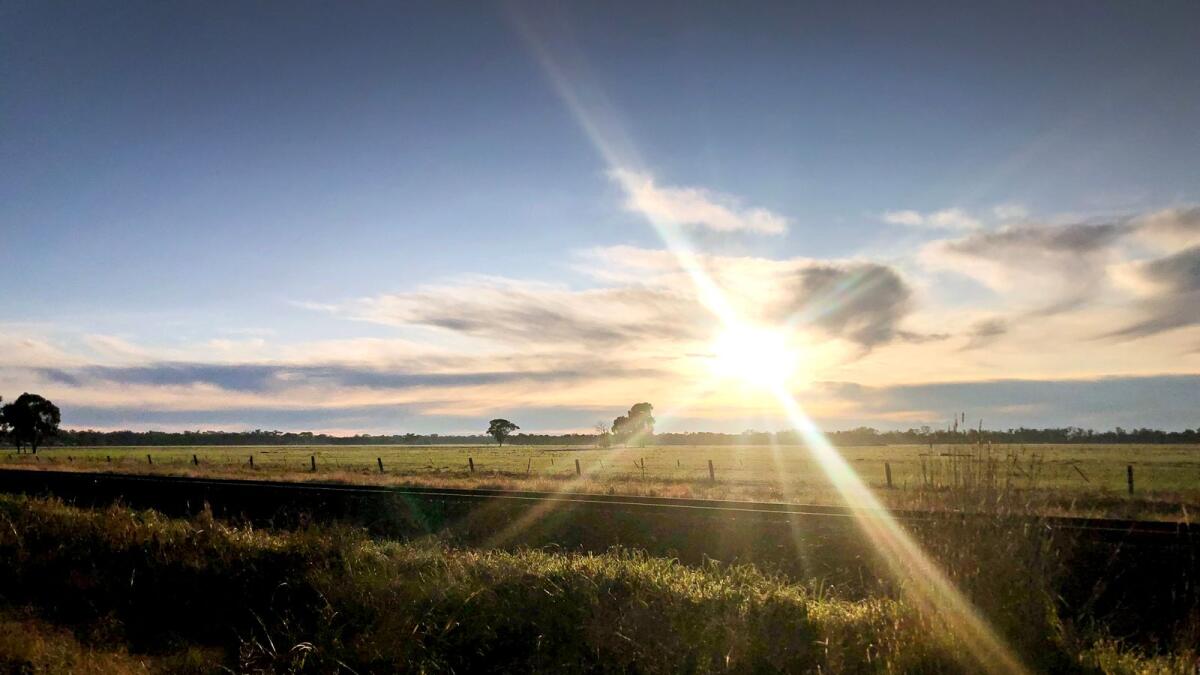 June 2022 will be remembered as the month winter arrived on time.
The moment the calender flipped over to June 1, there was a significant chill in the air.
Rainfall was very generous and spaced out over June, resulting in plenty of mud, but the persistent cold limited pasture growth.
In Tatura the district received decent rainfall every single week and Bendigo only had six days in the entire month that recorded 0mm rainfall.
Strathbogie received the biggest single daily rainfall, capturing 47mm on June 6.
Other towns, such as Echuca and Deniliquin, were much drier, only experiencing two days where the rainfall went above 5mm.
Bendigo recorded its coldest minimum temperature straight out of the gate, shivering through -1.4ºC on June 2.
The rest of the region's towns saved their coldest minimums for June 28, last Tuesday.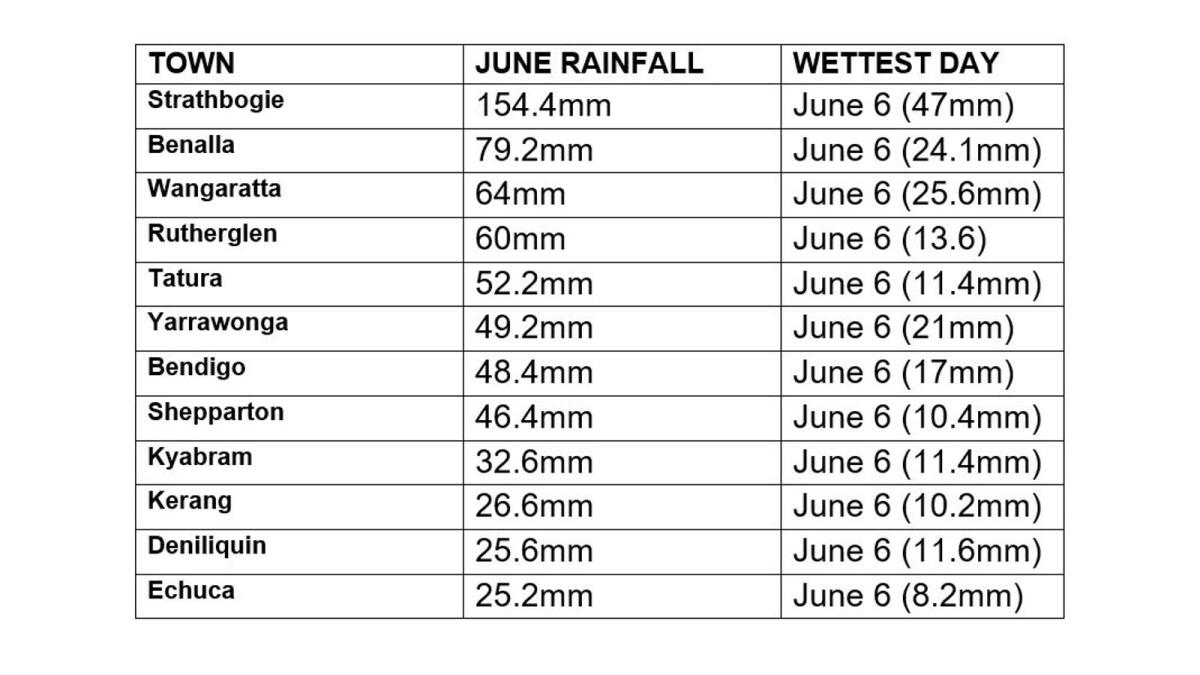 Strathbogie got the coldest, reaching -3.1ºC on June 28.
The rainiest day overall was June 6, delivered the biggest rainfalls of the month across the entire northern Victoria and southern Riverina region.
June 16 and June 21 were also big rain days.
The hottest day was June 20, with all towns bar five achieving their highest June temperature (Rutherglen was the hottest, reaching a gently roasting 17.9ºC).
The central towns of Kerang, Echuca and Kyabram experienced their hottest day on June 23, stripping the jumpers off for a nice 17.2, 17.6 and 16.1ºC respectively.
Bendigo's hottest day was June 18 (15.9ºC) while Denilquin's hottest day was June 6 (17.4ºC).