Late nominations for the federal seat of Farrer has swelled the number of candidates to eight for the May 21 election.
The declarations were completed at the Albury electorate office, with former Albury Mayor Amanda Duncan-Strelec a late nomination.
She is running as an independent.
Ms Duncan-Strelec spent 16 years on Albury Council and served as the council's first female mayor in 1995.
She has previously stood as an independent candidate in the NSW Legislative Assembly for Albury in 1995, and in the House of Representatives for Farrer in 1998.
Labor candidate Darren Cameron launched his campaign in Albury on Tuesday, with the support of Labor's Duty Senator for Farrer Deborah O'Neill.
Mr Cameron appeared at Beer DeLuxe Albury to speak with locals about his candidacy.
The Greens, Shooters, Fishers and Farmers Party, Liberal Democrats, Pauline Hanson's One Nation and the United Australia Party have also fielded candidates in the election.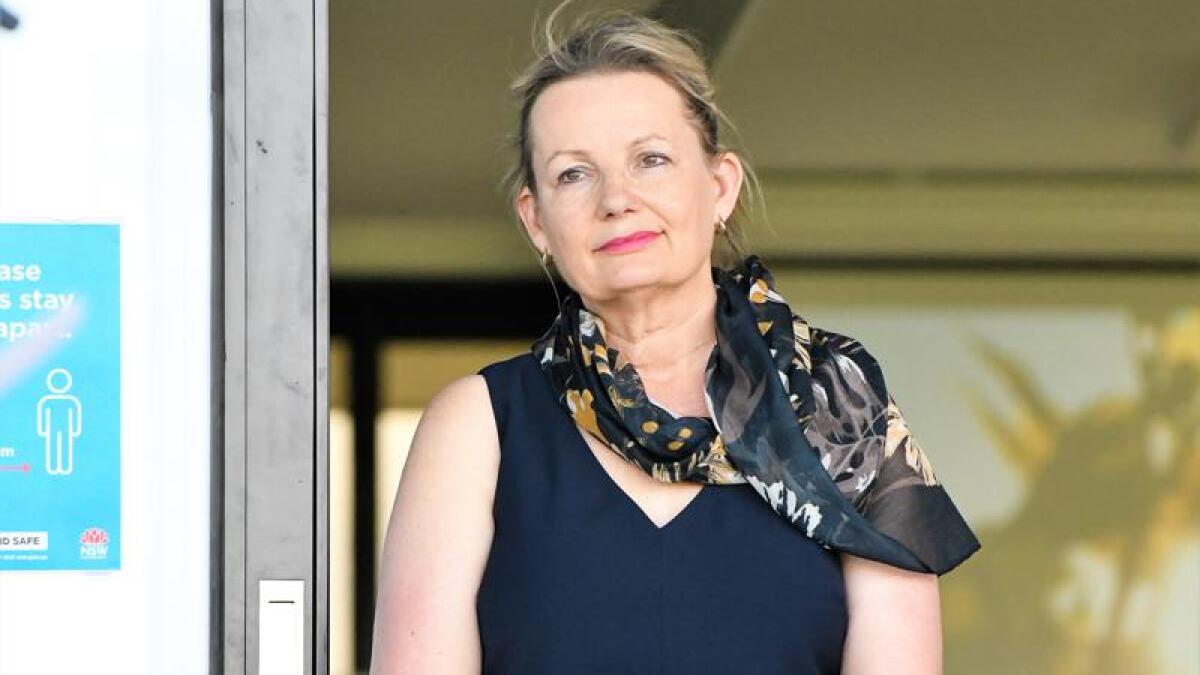 Each is attempting to out poll incumbent Liberal Member for Farrer Sussan Ley, who has held the seat since 2001 and has drawn second spot on the ballot.
Ms Duncan-Strelec drew third spot and Mr Cameron is last on the ballot.
Other candidates, in ballot order, are:
Eli Davern (The Greens)
Paul Britton (Shooters, Fishers and Farmers Party)
Ian Christopher Roworth (Liberal Democrats Party)
Richard Francis (Pauline Hanson's One Nation)
Julie Ramos (United Australia Party)
Ms Ley did face a challenge at the last election, when Kevin Mack - also a former mayor of Albury City Council - ran as an independent.
With the backing of a Voices for Farrer campaign, established in the local area and with a campaign office in Deniliquin, Mr Mack did outpoll Ms Ley at every Deniliquin voting booth.
He gained an impressive 19.926 votes (20.5 per cent), but Ms Ley was still by far the electorate's top choice with 49,316 votes (50.7 per cent).
Mr Mack and the other seven candidates in 2019 did succeed in a 7.2 per cent swing against Ms Ley, however.
Political experts with tallyroom.com.au have highlighted, based on past election results, that an independent would be the only serious threat to Ms Ley's retention of the seat.
But they say it would take a lot to create a shake-up.
"Farrer is not a competitive seat if the contest is between Liberal and Labor," the election assessment on the Tally Room website states.
"Independent candidate Kevin Mack demonstrated potential for an independent to make the top two and perform significantly better on the two-candidate-preferred vote than Labor would, but Mack or another independent would need to significantly improve their performance, including by taking away primary votes from Ley, to have a chance at winning."