City slickers head to country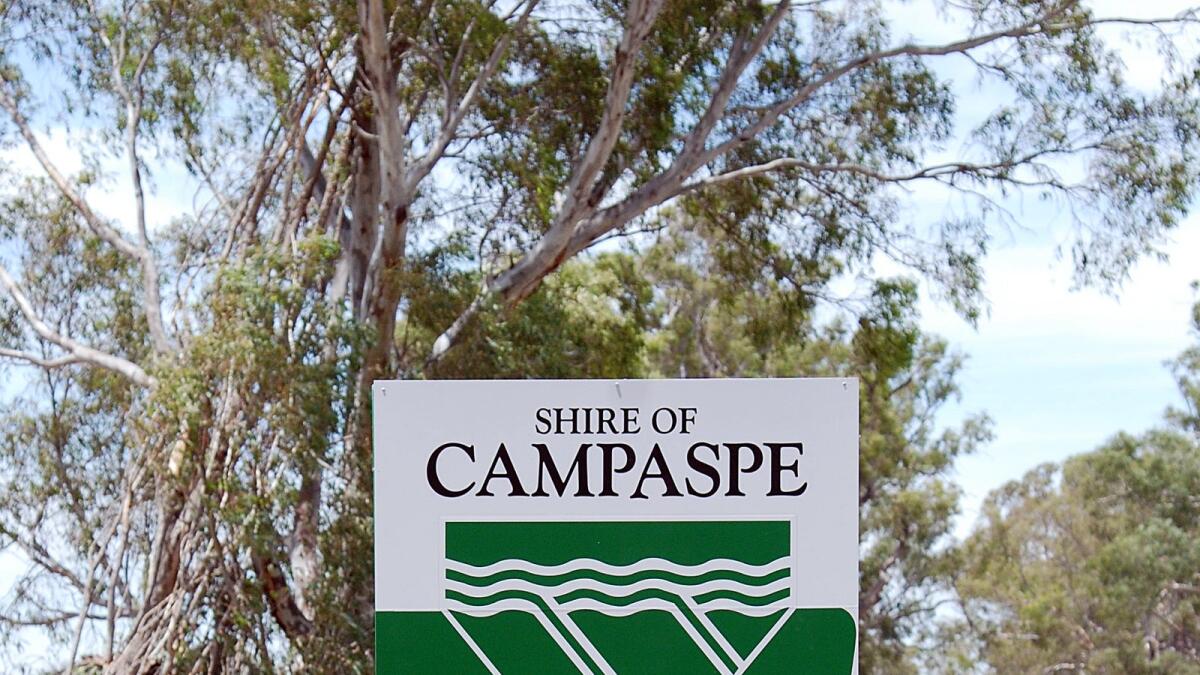 Kyabram is not quite ready to take advantage of recently released figures showing an exodus of people from Melbourne to regional Victoria.
Population growth in regional Victoria, driven by people relocating from Melbourne, is expected to peak in 2022 before tailing off.
The delayed development of The Edge Estate on the outskirts of the town, along with the next stage of work at Sunrise Estate and Lakeside Estate, mean 2023 is more likely to accommodate growth.
Data released to accompany the Federal Government's 2021 Population Statement shows net internal migration for Victoria will rise from 12,300 in 2021 to as high as 14,700 in 2022.
Net internal migration has been a significant factor in demand for land and rising house prices in the Goulburn Valley and Campaspe regions this year.
The flight factor has been driven by affordability and more flexible work arrangements brought on by the pandemic.
Regional areas have also faced far fewer lockdowns than Melbourne.
Net internal migration is forecast to fall to 10,000 in 2023 and settle at around 6000 a year.
Annual population growth in regional Victoria will peak at 1.2 per cent in 2022.
Victoria will be back in positive territory in 2022 after recording a negative growth rate of 0.5 per cent in 2021, mainly due to the absence of migration and more than 17,000 people moving interstate.
Compared to projections made before the COVID-19 pandemic, Australia's population is projected to be 1.5 million smaller than previously expected after 10 years.
While the outlook remains uncertain due to the unpredictability of COVID-19, population growth is projected to increase to around 1.4 per cent by 2024-25 as overseas migration recovers.
In contrast to other developed countries, the statement notes that the COVID-19 pandemic has so far had minimal impact on Australia's birth and death rates.
Capital cities are forecast to return to higher growth rates than rest-of-state areas from 2022-23 as restrictions are relaxed and overseas migration returns.
Melbourne is projected to be the fastest growing capital city from 2023-24 onwards, overtaking Sydney to become the nation's largest city in 2029-30 at just over 5.9 million people.
Walker Real Estate director Justin Barnett told the Free Press yesterday that Kyabram was probably not ready for an influx of "internal migrants", but that would not be the case in 2023.
"Kyabram has a limited stock of houses for rent and sale. The rental market has always been tough here," he said.
Mr Barnett said with the development of three subdivisions in the next 12 months, housing opportunities in the town would be considerably enhanced.
"Once these new subdivisions open up there will be more availability. People will not only have the opportunity to build their new homes, but investors will be able to buy properties to enhance the rental market," he said.
The Edge, Lakeside Estate (opposite the Kyabram Fauna Park) and Sunrise Estate (behind the Kyabram Bocce Club) will provide almost 250 new homes.
Mr Barnett said it was nearly a 12-month process from the turning of soil to the completion of the build.
"Kyabram is probably not equipped for a big influx of people right now, but we are heading in the right direction," he said.