About Berrigan: Berrigan is ready to Shine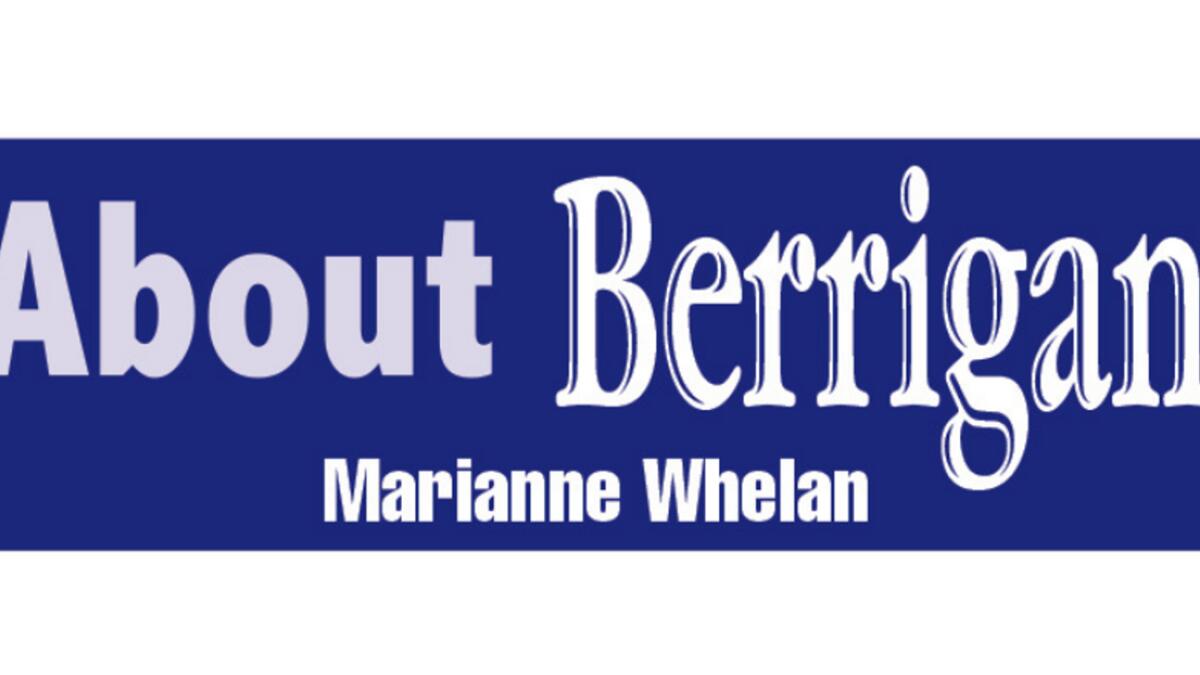 The Berrigan Show and Shine Swap Meet and Market is on this Sunday, gates open at 8am.
There will be cars, hot rods, 4x4s, bikes and trucks on show as well as market stalls, helicopter rides and entertainment.
It will be a great day out for all the family.
● ● ●
The Berrigan Shire calendars are now available at the library or shire office.
There are two more Berrigan photographers who feature with their amazing photos — Fully Muzzed Photography is Murray Cameron and VMK Photography is Victoria Kennedy.
It is a great collection of photos from across the Shire.
● ● ●
The community was saddened and shocked to learn of the passing of Jo Sone.
Jo was such a great community person, always vibrant and will be sadly missed. Sympathy is extended to Dave and to the Harper family.
Jo's funeral will be held at the Berrigan Community Club at 1pm this Friday.
● ● ●
The Berrigan Golf section of the club is holding its AGM on Sunday 23rd January 2022 at 1pm (ie after golf). All welcome.
● ● ●
The Community Garden has zucchini, butter squash, potatoes, spinach, silverbeet, beetroot, beautiful fresh beans, cherry tomatoes, fresh herbs and whatever else you find ready to pick.
Please feel free to go along and pick at any time, all for a donation.