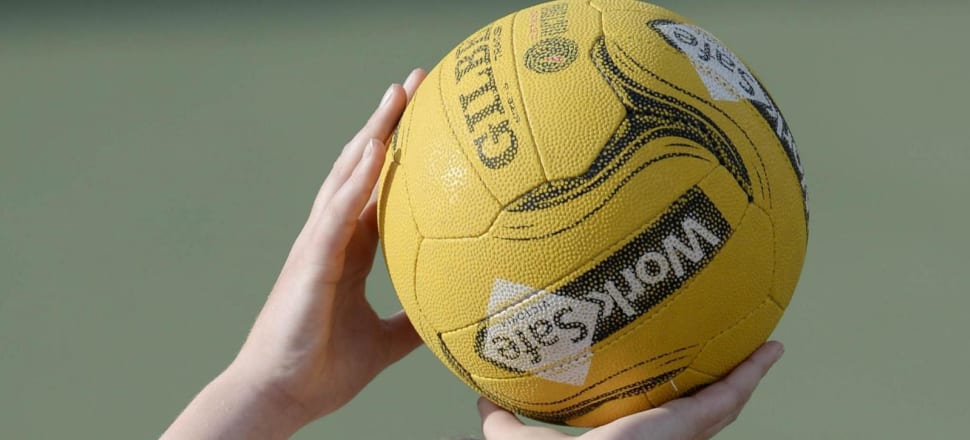 5370537724001
Tocumwal's A grade side will see a changing of the guard with Kylie Hicks taking over as coach for the 2019 Picola Netball League season.
The 130 gamer and former president will take on the top job after previously coaching Tocumwal C grade about three years ago.
The three other senior coaches will be Leisa Desailly (B grade), Amanda Reid (C grade) and Lynsie Reid (C reserve).
Hicks has spent the last few years cheering on her 18 year-old daughter Piper, who was playing for the Shepparton Bears in the Goulburn Valley Netball League.
She said Piper, who was a part of the Bloods' 2016 premiership winning side, has decided to return to Tocumwal for the 2019 netball season and added her nine year-old son Jake will be playing with the Tocumwal Under 11s football team.
''With Piper coming back I was approached to take on the role so I thought it was a great opportunity to share my knowledge.
''I played all of my junior and senior netball with Toc.
''When I was 17 I coached some of the junior teams.
''I've always enjoyed coaching. It's a way to get involved with the club and to share the knowledge that I've gathered from playing and watching.
''Piper has shown interest in coaching so by bringing her along with me its a good pathway for her,'' Hicks said.
The Bloods have been the best side in Picola League over the past five years winning three consecutive premierships and finishing runner-up last year.
Hicks said she is ready to take on the added pressure of keeping the A grade side at the top level.
''Hopefully we can step up again and win the premiership after missing out last year.
''There are some big shoes to fill so I hope to continue that,'' Hicks said.
The Bloods will be without two key players in the 2019 season with midcourter Gracie Reid and playing-coach Millie Ferguson both out of the squad this year.
Pre-season training started last month for the Tocumwal netball teams.