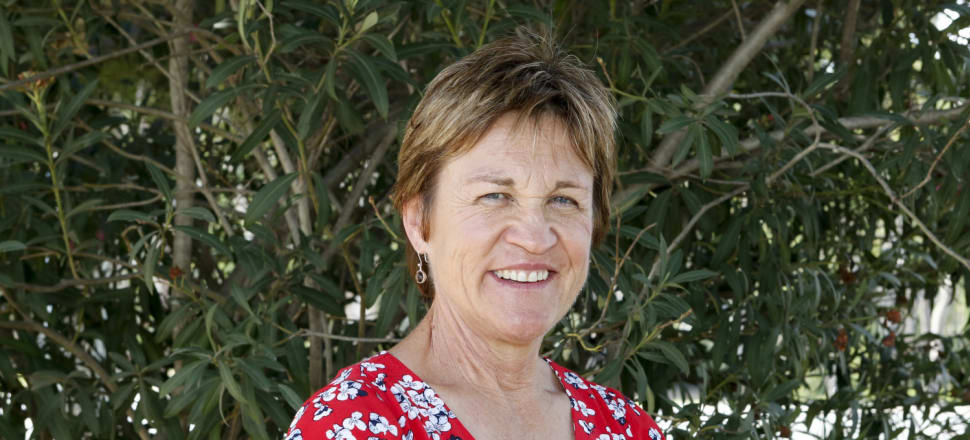 5370537724001
A tour throughout the southern and western areas of the electorate will help the newly elected Member for Murray Helen Dalton gain a greater understanding of the region's issues.
Mrs Dalton will spend this week at meetings in Moulamein, Balranald, Wentworth, Barham, Deniliquin and Berrigan.
She will be in Berrigan Shire on Friday morning to meet with Berrigan Shire Council and visit the Berrigan Children's Centre.
In the afternoon she will meet with Murrumbidgee Council, as well as community groups. This will include discussions about the Yanco and Billabong Creeks and the proposed project under the Sustainable Diversion Limit Adjustment Mechanism.
''I am excited to be out and about, touching base with a number of the communities I now represent,'' she said.
''We have a lot of kilometres to travel; I know we won't be able to cover all the issues or communities, however it is a good start to building important relationships.
''I have four years, hopefully more, to represent Murray on the issues that matter. Having strong relationships and knowing the issues from a first-hand perspective is key to being able to represent this region in Parliament.''
After meeting constituents in Moulamein yesterday, Mrs Dalton headed to Balranald for discussions with Balranald Shire Council and a community 'meet and greet' which has been organised by the council.
Today she will investigate the possibility of establishing a satellite office in Wentworth and meet with Wentworth Shire Council.
She will also catch up with newly elected Independent Member for Mildura Ali Cupper before making her way to Barham where a tour of the hospital is expected to be on the agenda.
''Health, education and water are among my top priorities,'' Mrs Dalton said.
''Working closely with each of the councils is critical in helping me achieve good outcomes for communities.
''We also need to be working across borders on some issues.
"Cross-state partnerships are an important part of establishing good policy, especially on water. We need common sense and practical approaches to both state and federal issues.''
Many of the cross-border issues are especially relevant in Moama, where Mrs Dalton will not only meet with Murray River Council and tour the local pre-school, but also have discussions with Independent Member for Shepparton, Suzanna Sheed.
From Moama the tour will head to Deniliquin on Thursday where Mrs Dalton will visit the new Deniliquin Police Station, before being shown sections of the Edward River that have locals concerned by bank erosion and slumping which has dramatically increased over summer.