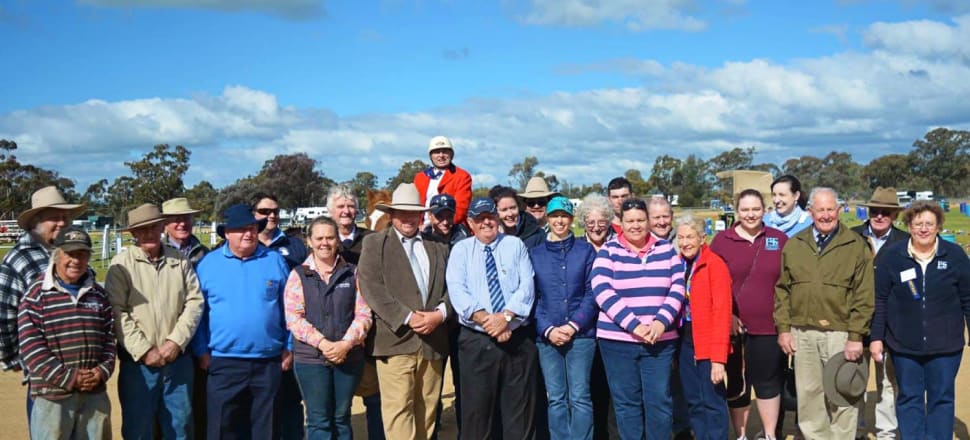 5370537724001
The Finley Show Society organises more than just your annual show.
The volunteer organisation now hosts four events a year, including the Three-Sheep Dog Trials which will be held over the June Queen's Birthday long weekend — from June 6 to 10 — and attracting competitors from NSW and Victoria.
The dog trials are a family-friendly event, with catering available each day to competitors and spectators.
The society's Rose Show will this year be held in November. This provides a great display of roses from local gardens.
As always the group's annual Poultry Auction, held each March, was a big success with a large crowd attending.
The members run an efficient office and also provide food and refreshments at this event.
The Show Society's 102nd show will be held on Sunday, September 1.
President Matt Mueller said planning for the event is continuing at monthly meetings.
The committee is pleased to welcome several new members to the society this year.
''New members are welcome to attend the meetings or the working bees in the lead up to the show and during show day,'' Mr Mueller said.
''Show week is always busy with the preparation, and of course show day has the committee and the many extra volunteers busy.
''There are 30 people on the committee, and another 50 volunteers to help bring together a successful event.''
The committee is looking for people to help in the horse arena during the show on September 1. Volunteers are also required to help with the dog trials in June. Call the secretary on 0499 872 437 if you can help at any event.
For updates on any Finley Show Society events check out the website or Facebook.