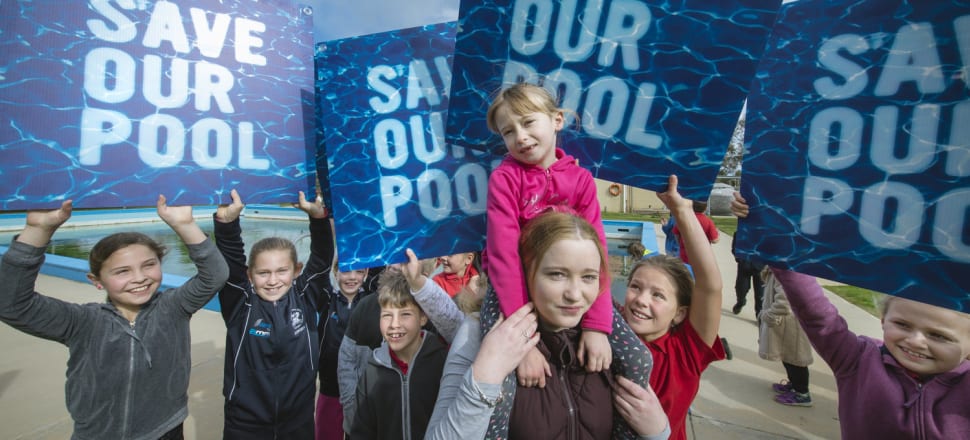 5370537724001
LOCKINGTON and Rochester residents now have fewer days to cool off this summer after the Royal Life Saving Society of Australia raised the number of supervising lifeguards from one to two for them to remain open.
As a result, outdoor pools in the area will now open when temperatures hit 25C instead of 20C to reduce council's estimated costs of $300,000 per year under the new guidelines, which came into effect in July.
Council stated pool usage data showing fewer than 10 people use outdoor pools on days below 25C was a factor in the decision.
Its decision to adjust minimum temperatures is expected to close outdoor pools around 14 days in the 141-day swimming season.
And when there are 10 or more swimmers on days over 35C, pools will remain open for an extra hour.
This comes after Campaspe Shire granted four outdoor pools in its smaller communities a stay of execution until 2021.
An aquatic service review in 2016 recommended Lockington, Tongala, Stanhope and Colbinabbin close to make way for Echuca, Kyabram, Rochester and Rushworth – unless the closing towns remained subject to community planning depending on needs.
"There is a lot of disappointment in the community because we've tried to keep outdoor pools in the area open from three to seven so farmers can come," resident Kylie Floyd said.
"And the farmers might not come if they don't know what temperature it's going to be when they get to the pool."
Lockington and Rochester pools are currently open from November until March and Campaspe shire does not allow volunteer lifeguards.