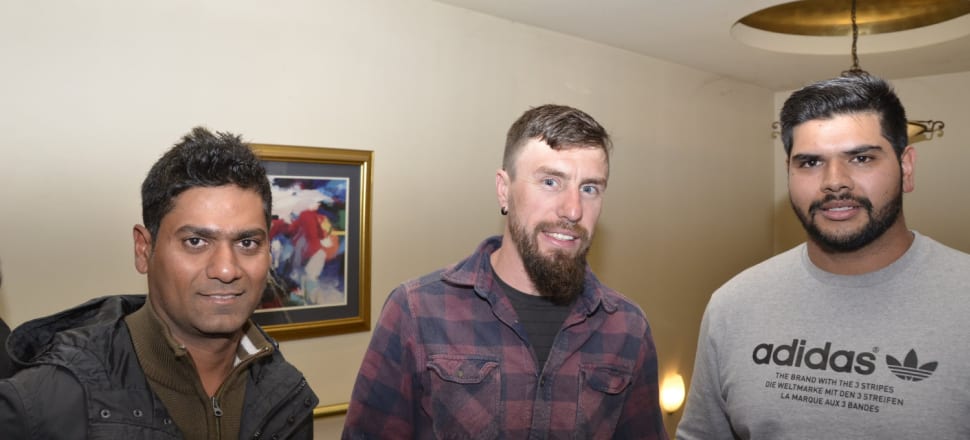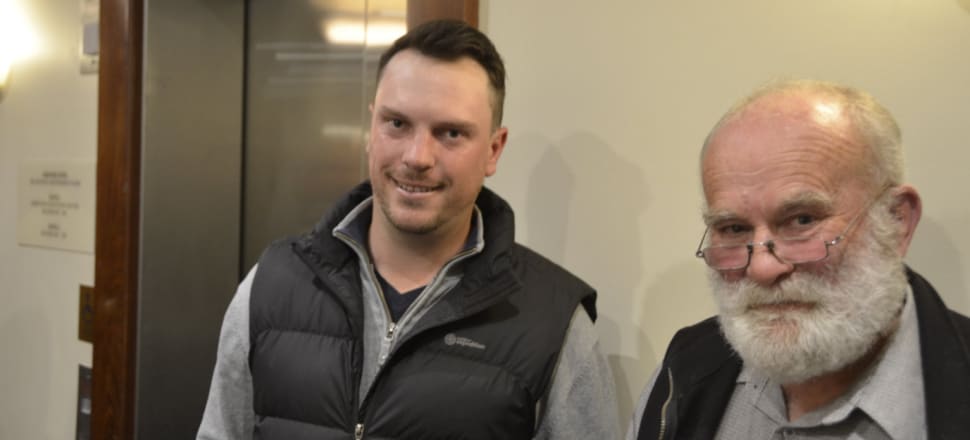 5370537724001
After the difficulties that come with a hot season last year, fruit growers around the Goulburn Valley are set to be faced with a lack of water for the season ahead.
Speaking at the Fruit Growers Victoria northern season in review, held in Shepparton on last week, FGV grower services manager Michael Crisera said water availability was going to be the number one issue for growers this season.
''The heat proved a challenge last growing season and our biggest challenge was trying to get size in a hot year,'' Mr Crisera said.
''This year the issue is probably going to be availability of water.
''How we manage that is something we are going to have work on in the coming months.
''We are all praying for rain because we need it to ensure we have enough water to grow 100 per cent potential of our crops.''
While all agricultural sectors are battling with the issue of water availability, Mr Crisera said horticulture would be most affected.
''It's extremely tough for permanent plants because we need water to keep the trees alive,'' he said.
''If different sorts of agricultural sectors need to stop water for one season they can but we can't afford to do that.''
Speaking at the event were:
■Andrew Bomm, from Progressive Agriculture, who discussed water risk management.
■Angus Hogan, from Swarmfarm Robotics, who spoke on autonomous and variable rate flower thinning.
■Bugs for Bugs' David Loxley, who talked about the best control methods for mealybug, mites and carpophilus beetle.
■Agriculture Victoria's Dave Williams, who spoke on online integrated pest management tools.
■Wayne Prowse, from Fresh Intelligence Consulting, who discussed Australia's export growth opportunities and the country's global market position.