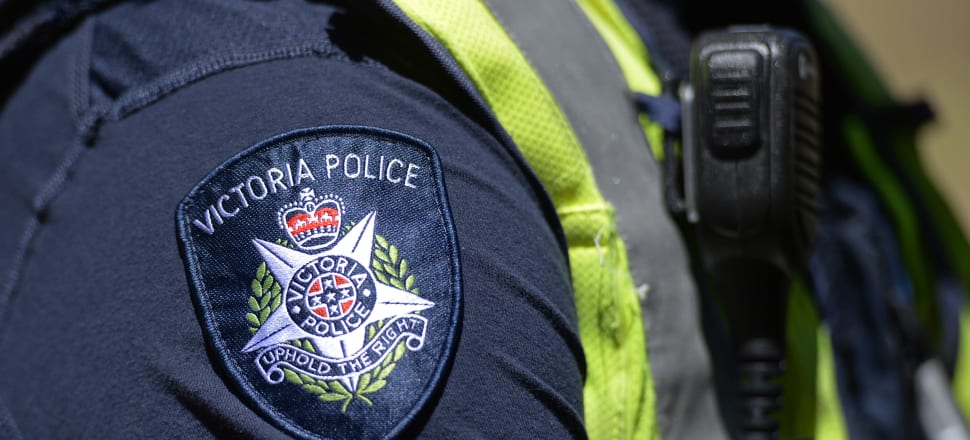 5370537724001
THE notorious Dawes Rd and Allan St intersection outside the Kyabram Club has been the location of yet another accident over the weekend.
Police said on Sunday at 9.20am a vehicle failed to give way while entering Allan St from Dawes Rd and hit a Hilux travelling west toward McEwen Rd.
The Hilux flipped twice.
The four occupants of the two vehicles, aged 91, 80, 45 and 8, were taken to Echuca Regional Health to be treated for cuts and bruises.
A petition is currently in front of council for a roundabout at the intersection, prompted by a serious accident involving a vehicle and a high school student at the end of March this year.
It had over 1000 signatures and is expected to be tabled at Council in the next few months.